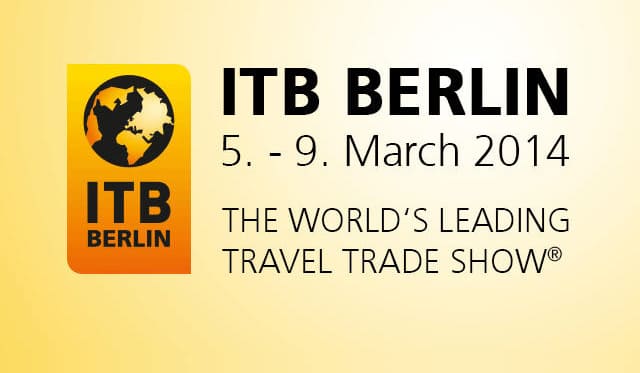 GP Solutions team was extremely proud to visit ITB Berlin, the driving force of the travel industry since 1966.
5-9 March, 2014 were days rich in new opportunities, supporting established relationships and just meeting great people working in the travel industry.
ITB Berlin is an excellent place to talk to all kinds of travel business representatives: tour operators, booking systems, carriers, hotels, marketers and advertisers do not miss the chance to make use of the benefits ITB provides as a travel B2B platform.
The total number of visitors reached 174.000 in 2014, which sounds like a miracle, and we were happy to be among ten thousand companies represented at the venue.
By the way, GP Solutions team is also getting ready to take part in ITB 2015 (4-8 March), as we aren't breaking the tradition of attending ITB annually. If you are going to visit this amazing event next year, please come to our booth and say hello.