Travel Inventory Management
When everything's automated, your sales are only a click away
Inventory management is by far one of the most labour-intensive part of travel company operations. Time-consuming and fragmented across multiple suppliers and travel services, it is less efficient and transparent when done manually.
GP Solutions rose to this challenge and introduced a range of tech solutions to simplify inventory management business processes and to ensure complete control of them through automation. With our specialized inventory management software, you can:

Manage your own and contracted inventory all from a single system
Bring your offline suppliers online by easily adding their offers to inventory
Manage availability of your travel products
Cut your manual paperwork and boost productivity
Extend your sales channels globally
Minimize time-to-market for your product offering
Avoid under- and overbooking
What Travel Inventory Automation Brings to Your Table
Centralized inventory database
Hassle-free inventory search and booking
Real-time product tracking and update
Easy control of inventory availability
Unlimited configurations of special offers
Product self-management for suppliers
Multi-currency support
Accessible reporting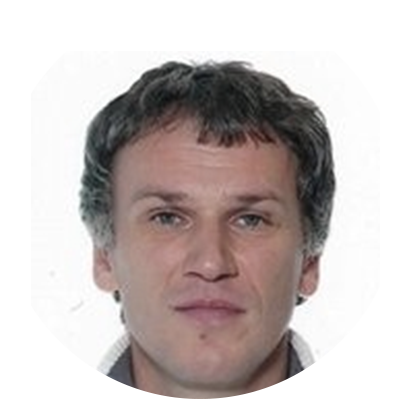 Toomas Susi,
Head of IT Development Department
"GP's specialist always had a clear understanding of what our business needs are. Thus, we strongly recommend GP Solutions as a credible technology vendor and a reliable business partner."
Our Inventory Management Solutions
We offer two major options to build your travel inventory management system around. In both cases, our tech consulting team will make sure to tailor the functionality to your specific requirements and assist with user trainings to cut your onboarding efforts.
Adaptation to your business model
Short learning curve for your employees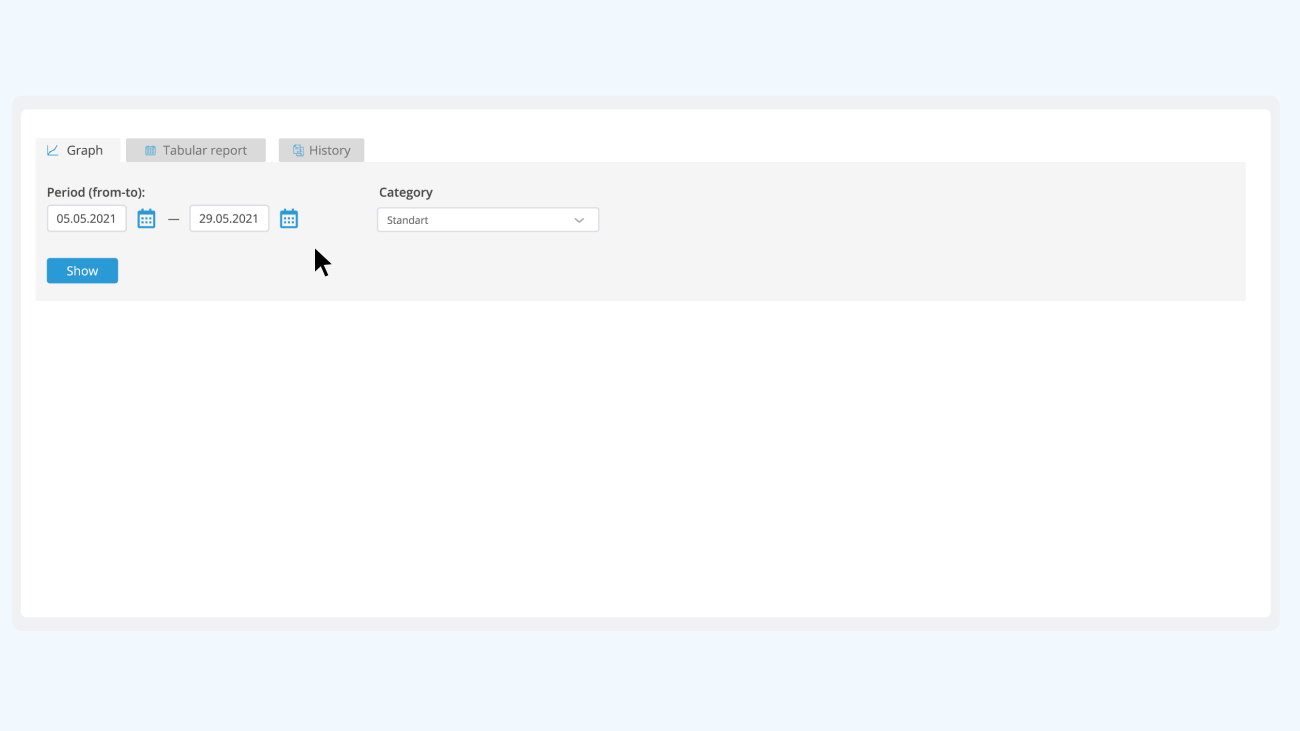 Inventory Module
Part of our proprietary GP Travel Enterprise Platform, this highly flexible module enables full-scale inventory management in multiple languages and currencies. To function seamlessly in your infrastructure, the module can be integrated with your internal systems such as for billing and accounting.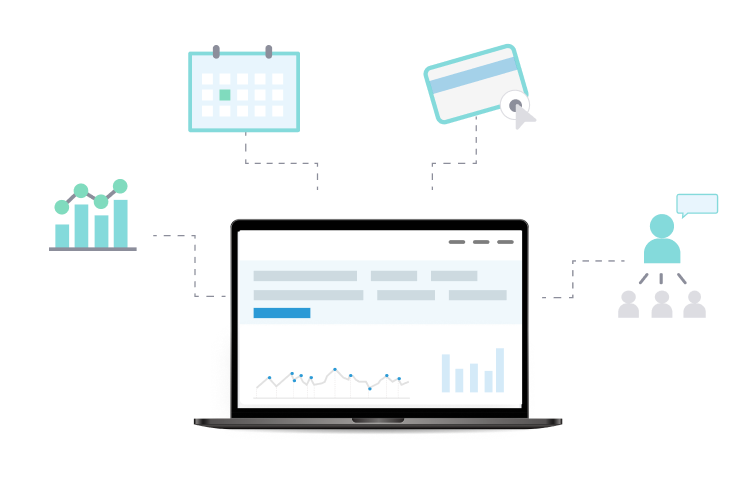 Custom add-ons
We can create and integrate your custom inventory management tools as add-ons to your key platform or extend the functional scope of our GP Inventory module with your required features.
Simplifying Inventory Management for Everyone Involved
With our solutions, we create a central inventory hub that brings you, your partners, suppliers and customers within one interconnected ecosystem. This will allow you to manage all the sales channels via a single point, with no data lost or overlooked.
Supported Inventory Types
We designed our solutions to cover all the major inventory types on the market. With these options, you can both sell your self-operated inventory or resell products from your direct suppliers.
Hotels
Apartments
Charter flights
Villas
Car hire
Tours
Cruises
Excursions
Insurance
Visa support
Events & activities
Transfers & transportation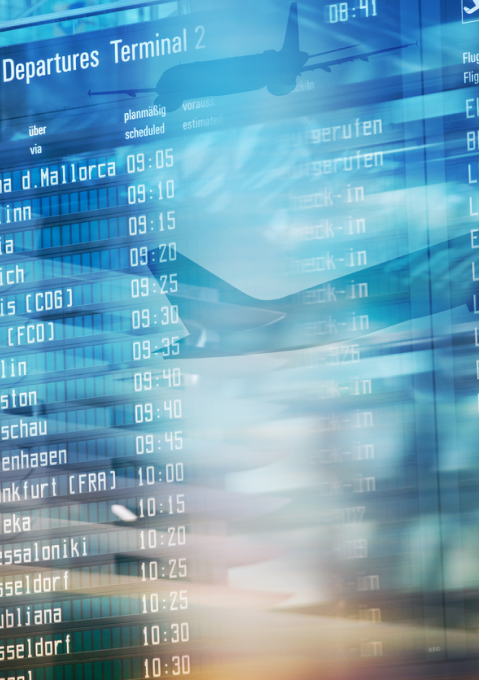 All-round Inventory Management and More
We automate every essential travel inventory management function and add extras to tick all the boxes in your company's business workflows.
Redefine your Travel Inventory Management with GP Solutions

Contact Us
If you need help with figuring out the best way to implement Travel Inventory Management into your system, drop us a line to contact our travel tech experts.