Dedicated Travel Software Development Team
We allocate efficient teams of travel technology experts tailored to your travel business
Travel companies working on large-scale IT projects often face the same obstacles that are hard to overcome alone. Any of these gaps can be filled in efficiently by a remote dedicated development team allocated from GP Solutions.
Expertise in travel software development
Teams allocated to date
Years of longest dedicated engagement (ongoing project)
Technologies in our stack

















Dedicated development team model is best suited for:
Companies that need to expand expertise
Get specialists of any expertise and seniority in a short period of time for your big project.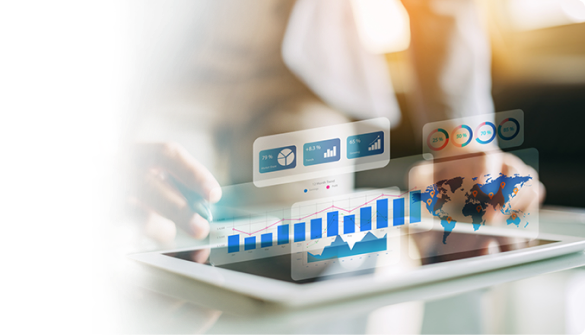 Those who need managed offshore IT specialists
Be in charge and control the development process, while avoiding administration.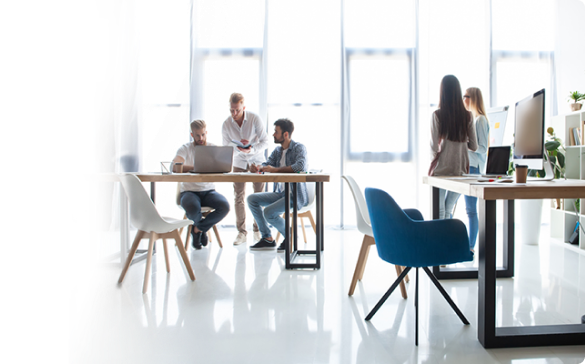 Businesses with tight deadlines
Fit in a tight schedule by swiftly boosting your capacity with remote experts.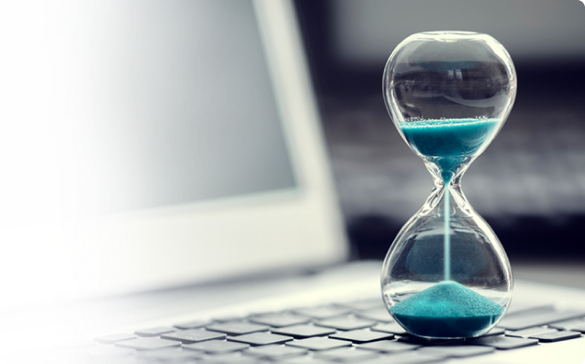 Startups that need to scale fast
Spend no time on local hires by leveraging an offshore dedicated software development team of any size.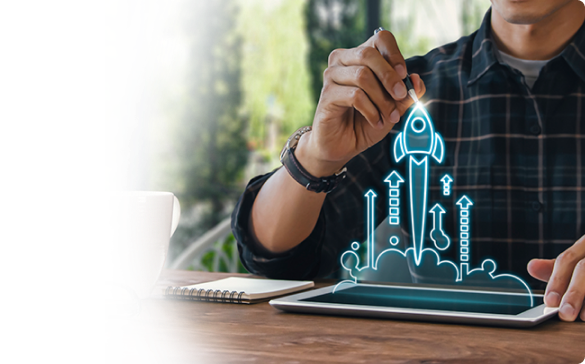 Our teams power the widest spectrum of travel businesses:
Hospitality
businesses
Meta-search
engines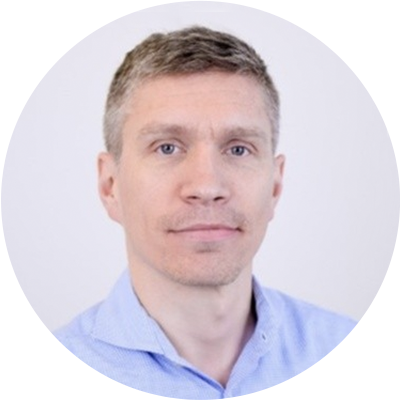 Dennis Behnsen, Vice President
"I can highly recommend the services of GP Solutions. During the past 1.5 years, our company has been working with GP Solutions on a new project of ours. The company offers high quality services. We can say that we have always been satisfied by their work "
Сost-effective Option to Scale Your Development
Hiring and maintaining an in-house travel technology team can be quite complicated, expensive and labour intensive. It takes away a lot of valuable time from decision makers that could be spent on business development.
In this sense allocation of a remote dedicated travel software development team from GP Solutions provides a lot of benefits compared to in-house staffing.
Extensive Travel Domain
Expertise
Easy to understand requirements
Knowledge to make technical decisions
History of success in travel projects
Free Setup & Operations
Management
Staffing and workplace integration
Infrastructure and process setup
Administration and HR management
Cost-Effective & Flexible
Resourcing
Specific talents at lower cost
Easy to add or replace specialists
No extras or payments for idle time
Team Becomes Your
Staff
Adoption of your internal processes
100% dedicated to your project
Daily communication and transparency
Our Allocation Process
Once the Client decides to onboard a dedicated team developers from GP Solutions, we launch our allocation procedure typically going through the following standardized steps
Requirements analysis
Basic expectations are discussed:
- Required team size
- Expected technology stack and expertise levels of successful candidates
- Price expectations from both sides
Provision of CVs
HR department provides up-to-date candidate CVs for review with full details on:
- Technical experience
- Soft skills
- Previously completed projects
Interviews
The selected by the Client are interviewed by its team members (usually online) for proper evaluation of experience and skill level.
Approval and Confirmation
The Client approves the right candidates. The Parties confirm all relevant arrangements, including engagement format (part-time / fulltime), commercials and other conditions.
Agreement
All the agreed legal and commercial conditions are formalized in a mutual agreement between the Parties, including starting dates of engagement and its duration.
Onboarding
The candidates approved by the Client are introduced to the project and project team, study current status, documentation, problems to be solved, etc.
We Build Complete Development Teams
GP Solutions is a one-stop-shop option to line up your ideal remote development team services. We can cover practically any of the commonly recognized IT specializations:
Your Reliable Dedicated Development Partner
We serve companies
worldwide:
Our established development centers located in Eastern Europe provide a great combination of top-tier technical talent and reasonable rates.
We are travel domain
experts:
We understand your business requirements like no one else due to professional technology expertise in custom software that has been tested on hundreds of completed projects.
Booking engines, Inventory management systems, Travel portals, Travel CRM solutions, Meta-search engines, Booking Applications and many more.
Bedbanks, GDSs, Flight aggregators, OTAs, channel managers, CRSs, mapping service providers, etc.
We are flexible and agile:
Immediate Access to Expert Developers
We have instant access to qualified resources with necessary technical and domain knowledge;
Access to All Major Technologies
We are able to create a team with a custom composition of specific skills and experience
Transparent Team Rotation and Extension
We have resources available for team rotation and rapid team extension. Even if started with just one developer, the team can promptly be expanded
Better Staff Management
We provide both part-time and full time allocations depending on your requirements.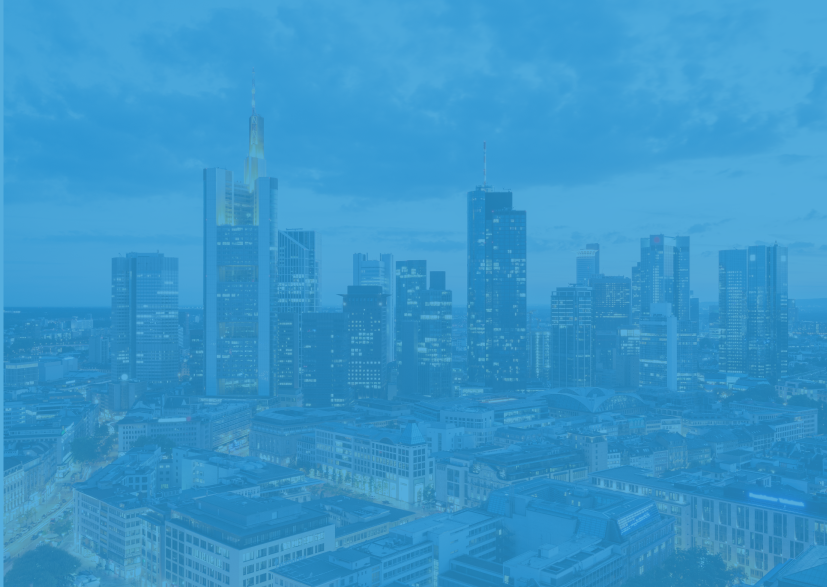 Get your Destination Management Needs
Covered all in One Place
Contact Us
We'd love to learn more about your ideas and business needs! Reach out to us to discuss the most efficient path to your business goals with our travel tech experts.