B2C subsystem opens the way to sell travel products both online and in-office directly to your end customers.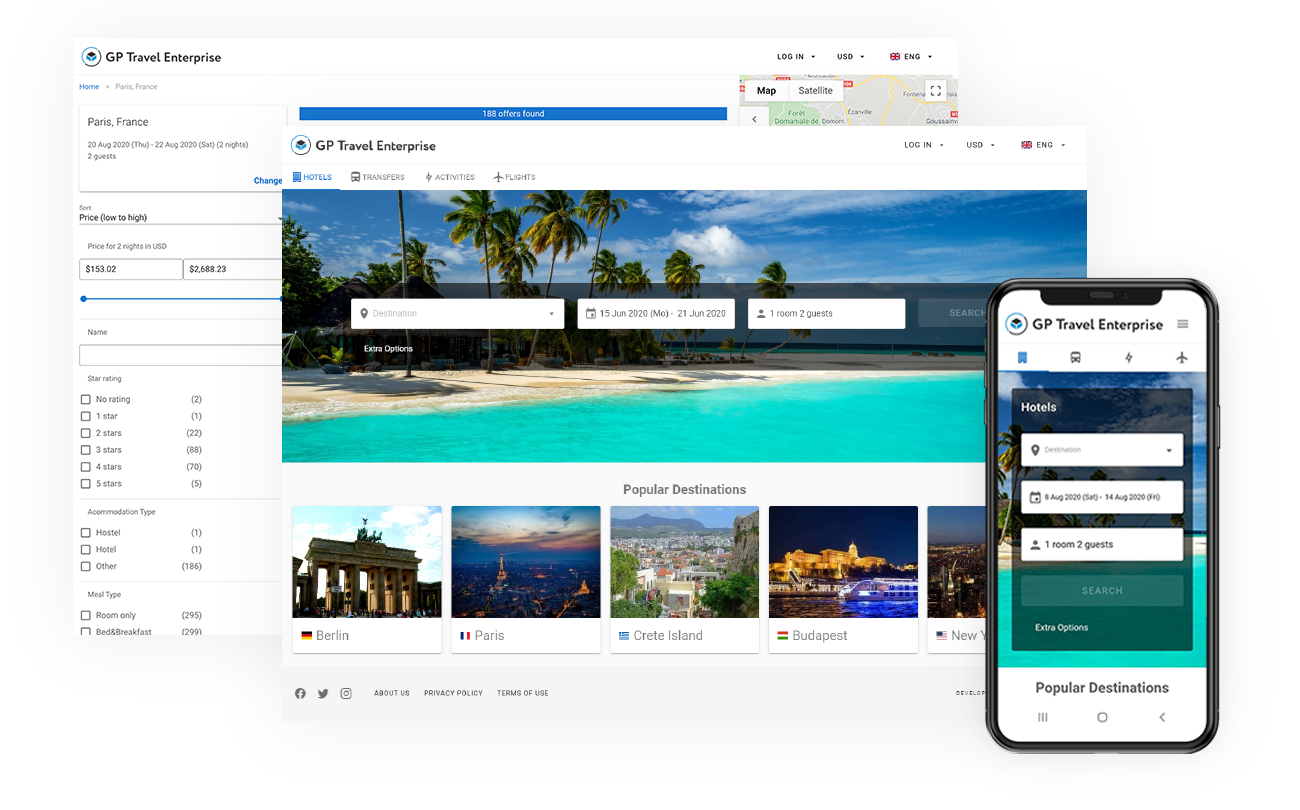 Our B2C Module covers every essential feature expected from B2C reservation software. With booking forms embedded right in the website, or with the help of your travel management software, your audience can receive the best offers from hand-picked suppliers, book with instant confirmation, manage orders and obtain complete details on available travel products and destinations.
There are two ways of using B2C Module to sell your travel product to customers:
Online Booking Websites
User-friendly B2C travel portals with easy access, search & book accommodations, tickets, transfers and other services from any device and browser. This option is ideal for non-stop online sales.
Direct Sales Onsite
Use the help of travel agents to process bookings onsite from a stationary office. For this purpose the hotel & flight booking engine provides clear and structured booking flow interfaces.
Our B2С Module is Ideal for
Tour Operators
Travel Agencies
Distribution Networks
Corporate Clients
Wholesalers
Vacation Rentals
Unique Interfaces, Made Simple
The B2C module supports 3 levels of customization. Choose which option works best for you:
Basic
Template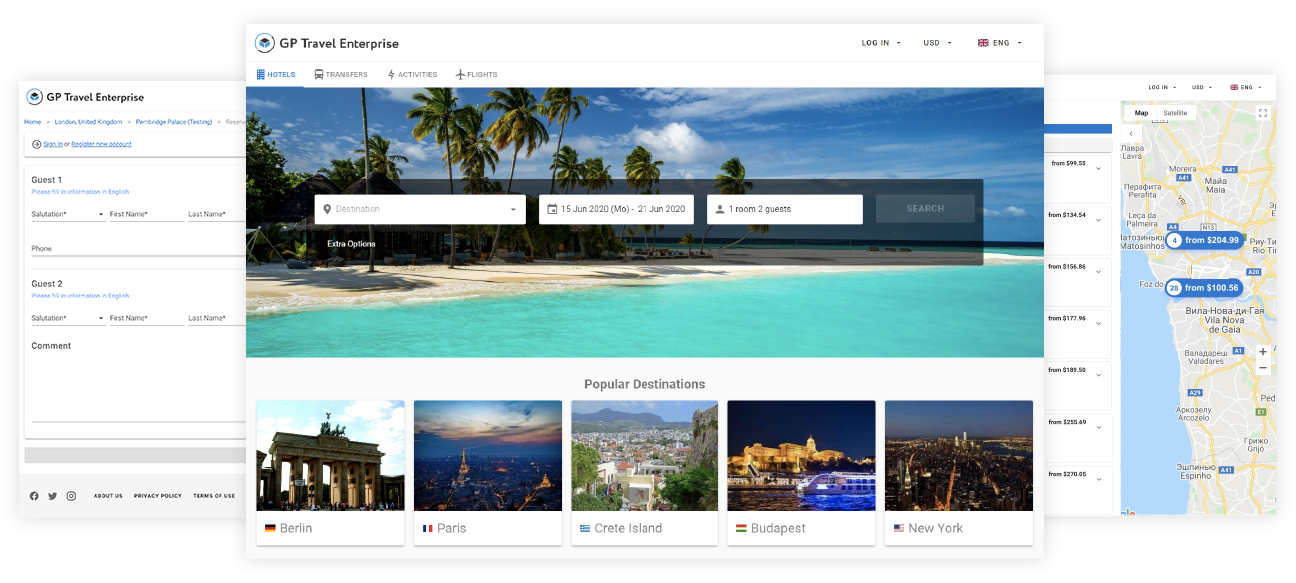 Advanced
Customization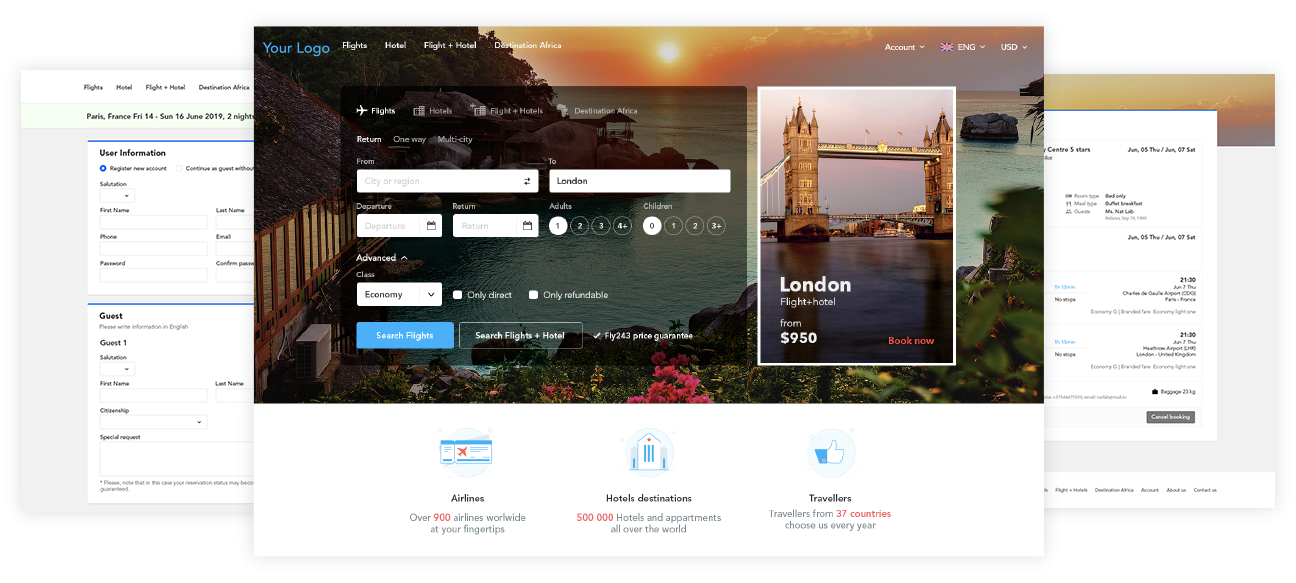 Fully Custom
Website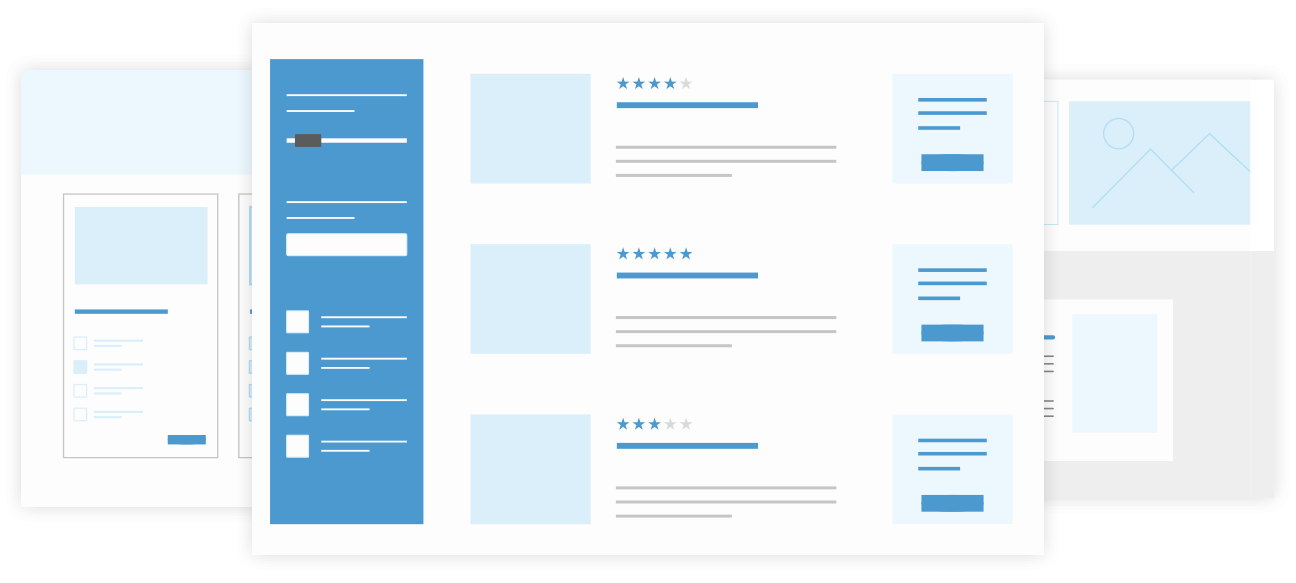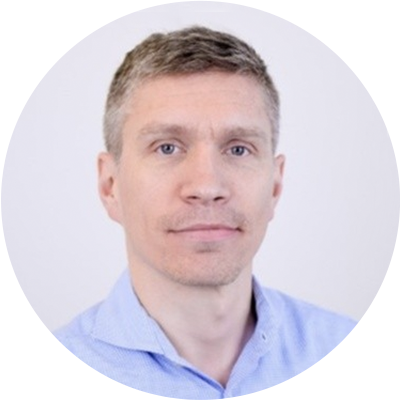 Dennis Behnsen, Vice President
"I can highly recommend the services of GP Solutions. During the past 1.5 years, our company has been working with GP Solutions on a new project of ours. The company offers high quality services. We can say that we have always been satisfied by their work "
Distribution of Variety of Travel Products
Key Functionality Behind B2C Module:
Built-in CMS
From basic to advanced, all your content management needs are covered in the embedded CMS that requires no extra efforts or tech skills to handle it.
Multiple Languages & Currencies
White label travel technology helps you serve international audiences. For this, add as many languages and currencies as required to let your users switch between them easily.
Easy Customization
Built on a template, your B2C portal can be customized anytime without coding. To do it, your admins can easily change logos, colors, and more right from their dashboard.
Mobile-Friendly UI
Our B2C websites offer responsive, mobile-friendly interfaces out of the box. Now you can reach mobile audiences and help them book across any devices.
Scalability
You as well as your agents can diversify and build multiple booking websites for different audiences with targeted content and design — all on top of single platform.
What You Get with B2C Module
White label travel portal development can become the centerpiece of your online customer acquisition. See what it can bring to your travel business: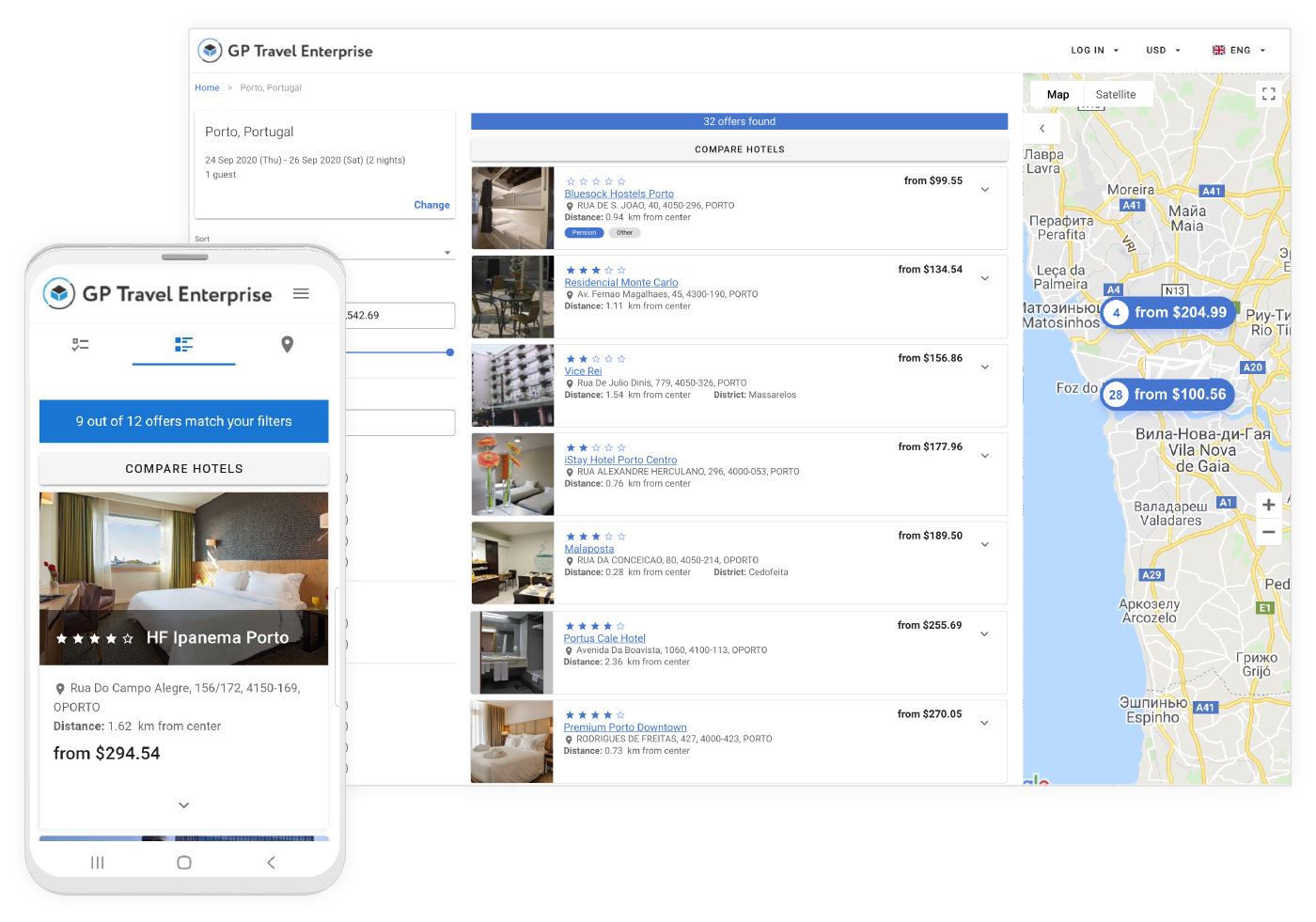 User Experience that Converts
With our customizable templates, rich booking features and responsive mobile interfaces, you can create industry-class digital experiences for modern travelers and engage them in a completely new way.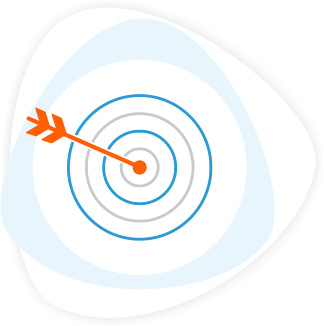 Targeted Content for Each
Customer Segment
With the multitude of portals run on your single B2C travel booking engine, you can approach each of your customer segments separately with highly tailored content and offers. This will bring in more sales efficiency and boost your total conversion rates.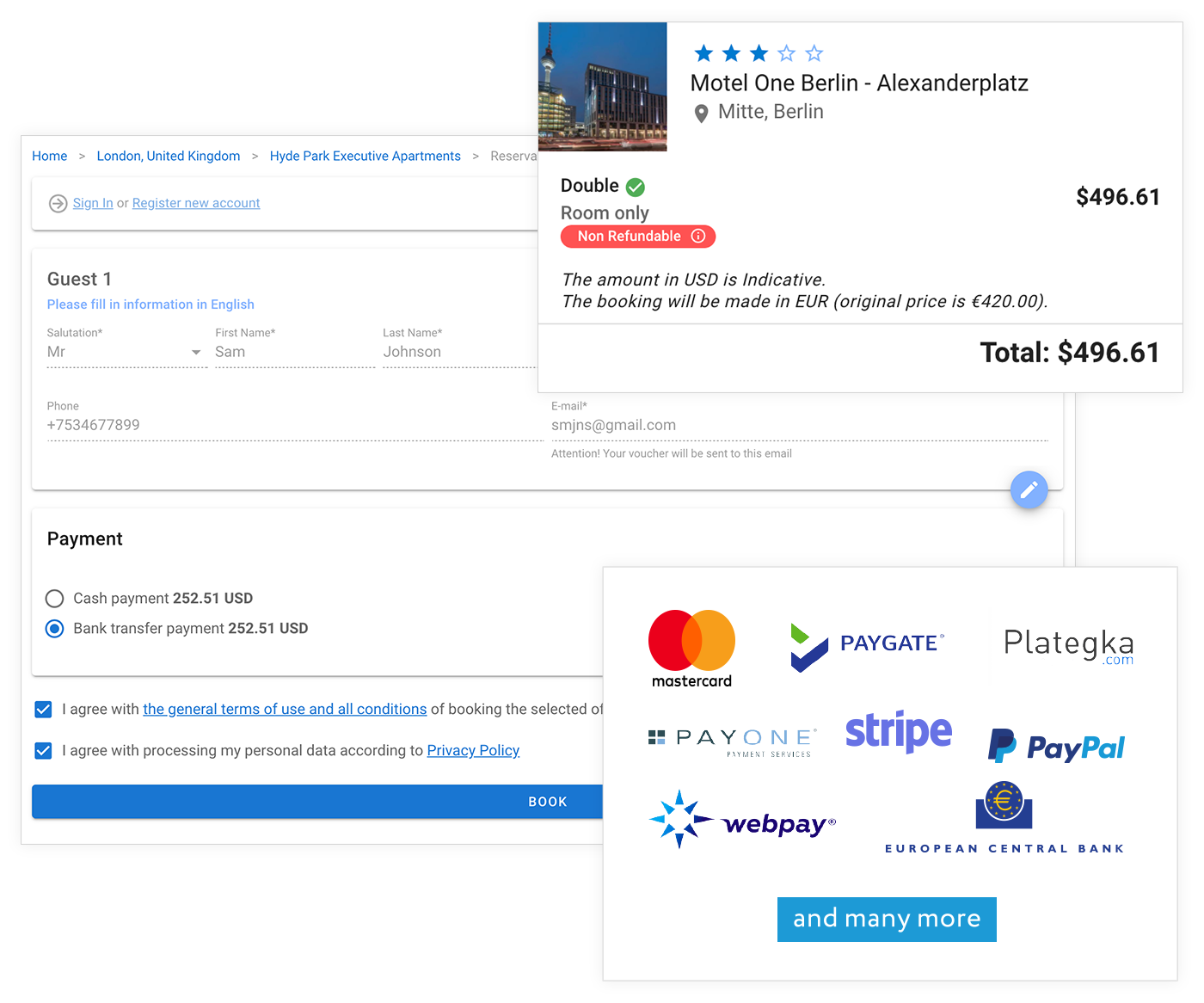 Quick and Easy Self-Booking and
Payment
B2C Websales module allows you to conveniently carry out the entire order process cycle, so the customer can select the appropriate product, receive detailed information, make a reservation and online payment immediately. You can integrate your platform with 22+ online payment systems with real-time digital payment processing and strict user data protection.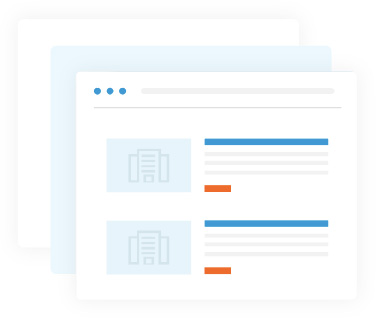 More Websites, More Sales
With our module, you can let your agents create an unlimited number of B2C portals to distribute your travel products. Distinguished by design, content and audience, these websites can greatly expand your digital presence and reach.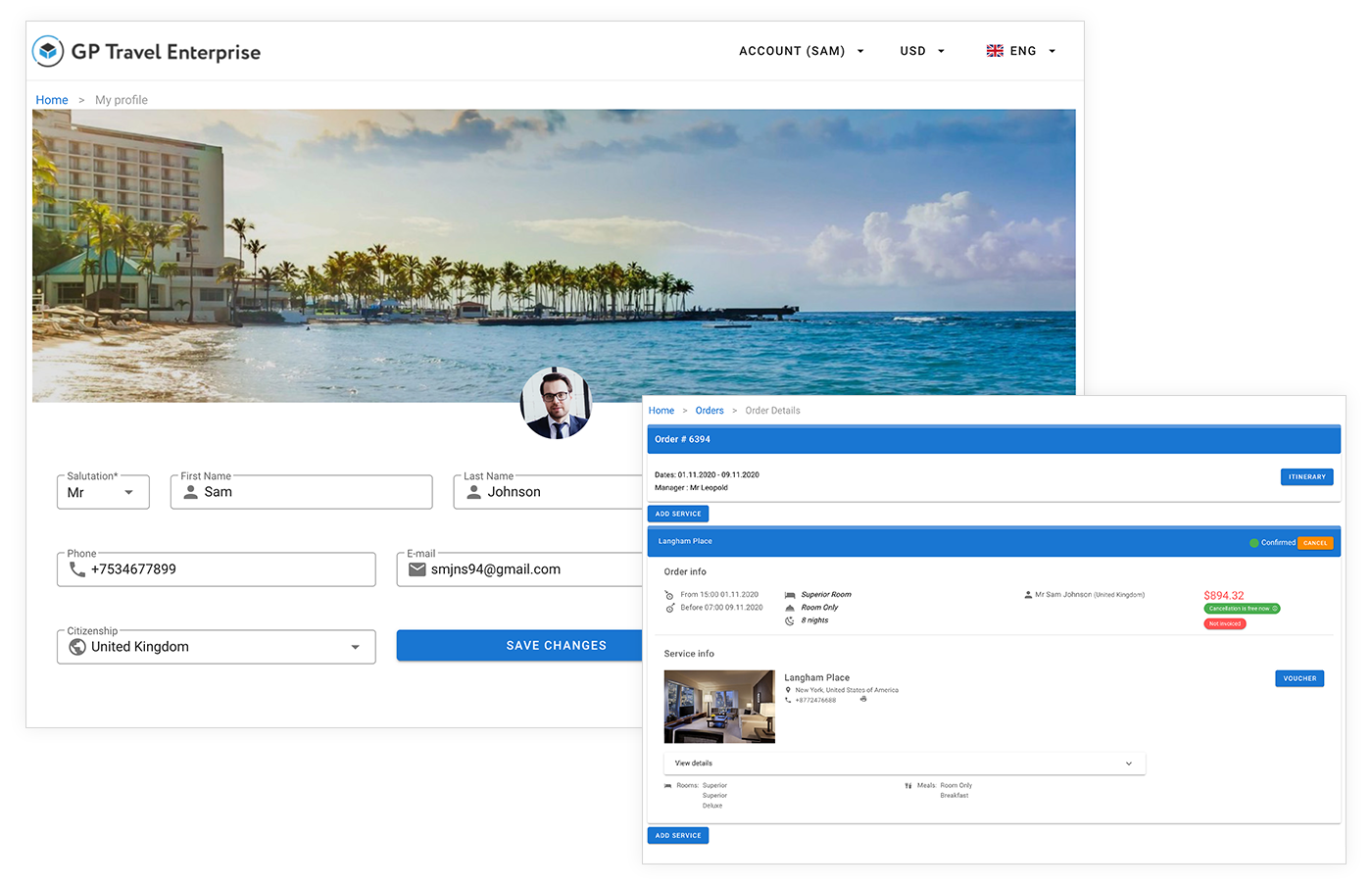 Private Account for Travelers
B2C module provides a user area for travelers allowing them to manage private data and handle the most prominent activities related to the booking process: view booking history, track booking status, generate vouchers, invoices, process payments and more…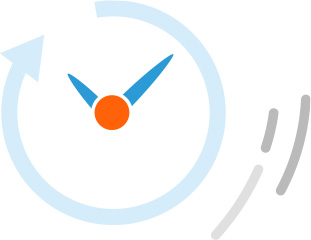 Minimal Time-to-Market
B2C is a self-sufficient solution helping you cut both development costs and effort with its ready-made templates and components. Thanks to this, you can launch your own B2C booking engine in almost no time.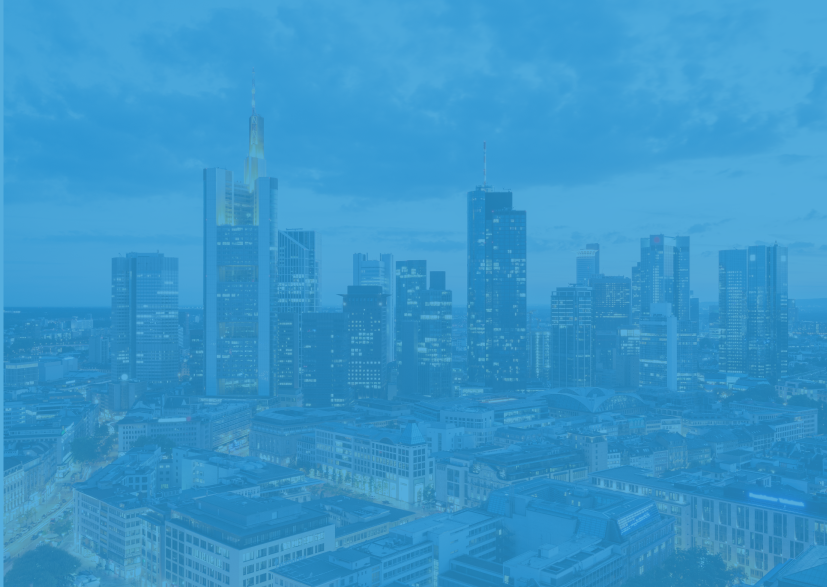 Want to Find Out More About B2C Module?

Contact Us
Leverage our best-in-class enterprise travel software to outperform the competition and achieve your revenue goals. Contact us now, and our travel technology experts will get back to you shortly.