We simplified everything about travel inventory and put it under your complete control through automation.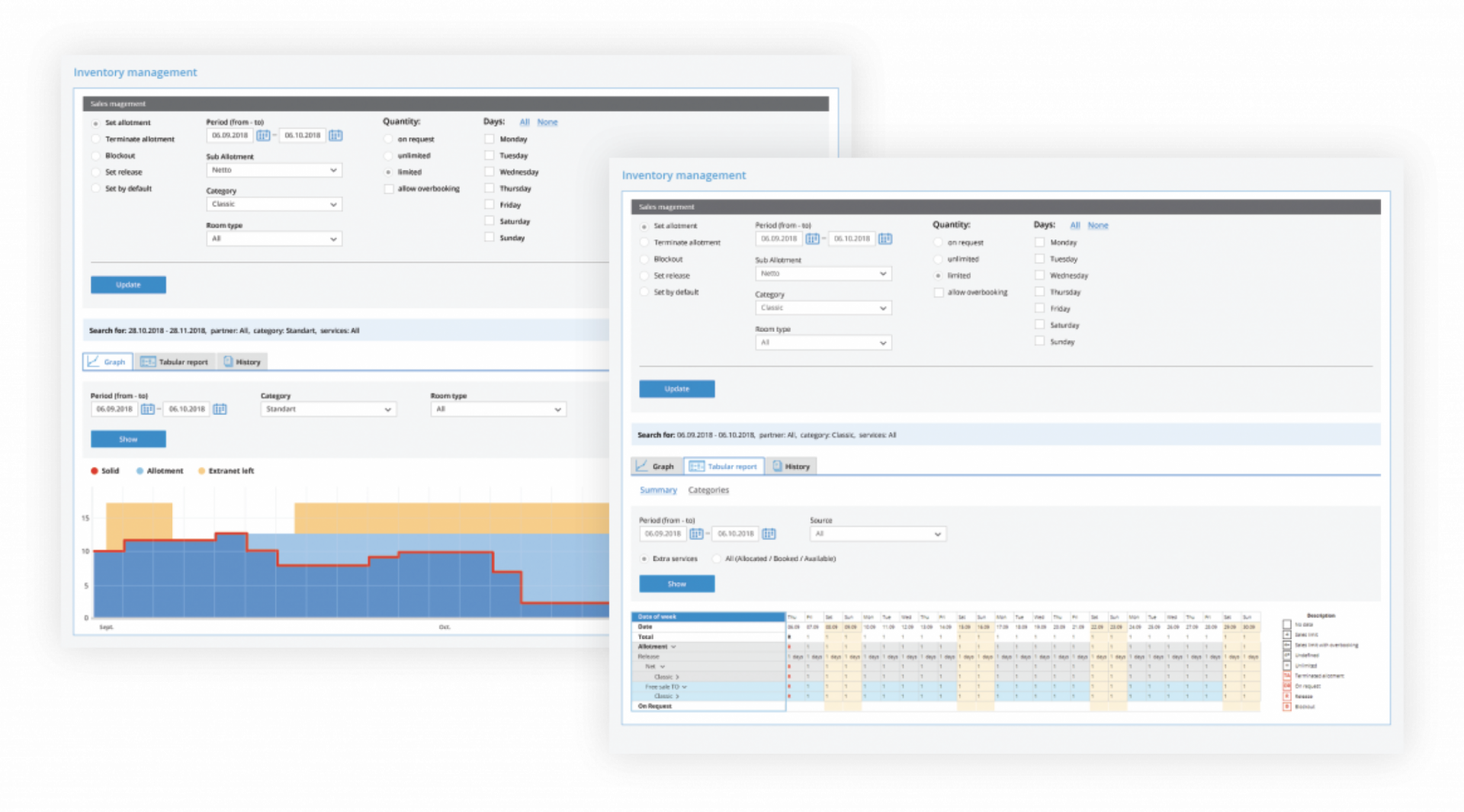 With our Inventory module, you can provide any types of travel services (like self-operated accommodations, transfers or excursions) and put them up for sale immediately. You also get a full grasp over your current availability and prices so that you and your partners can quickly search and book products from your inventory.
Inventory Products
Hotels
Flights
Transfers
Excursions
Visas
Insurance
Complex Tours & Dynamic Packaging
Tours
Self-operated Hotels, Villas & Apartments
Develop your own list of accommodations with detailed descriptions, allotments and flexible sales terms based on your market specifics.

Key features:
Availability management per property
Reservation management
Excel / PDF export
Creation of detailed hotel descriptions (address, contact information, description, hotels services, location, images and more) with specific characteristics in multiple languages;
Conditional commissions
Discounts and special offers
Support of multiple contracts per accommodation;
Auto-correction of markups depending on consolidator prices
Advanced price management with multiple tariff (standard, early/ late booking tariffs, etc.) price-list types supported
Self-operated Charter Flights
Create your own list of charter flights by choosing appropriate flight tracks, form your own schedules and set sales terms according to your vendor contracts.

Key features:
Seat availability management
Detailed charter descriptions (departure/arrival locations, descriptions, photos) in multiple languages;
Revision and control of reservations
Price management with multiple tariff types (standard tariffs, tariffs for early/last minute bookings) and price-lists supported
Self-operated Car Rentals
Create and manage your own car rental offering using customized vehicle descriptions and advanced sales settings.

Key features:
Creation of vehicle listings with detailed descriptions in multiple languages;
Discounts
Reservation management
Flexible sales settings (with tariffs and price-lists for different driver categories)
Indication of pick-up / drop-off offices;
Self-operated Excursions, Events and Activities
Create and sell your own excursions and tickets to various events and activities (concerts, exhibitions,etc.) for different tourist categories.

Key features:
Detailed descriptions in multiple languages (with departure/ arrival locations,photos, etc.)
Advanced sales options (selection of tourist categories, ticket delivery option, extra services, etc.)
Reservation management
PDF export
Price management (tariffs, price-lists with rates for basic and extra services)
Availability management (including blocks of tickets for specific tariffs)
Discounts and special offers
Self-operated Visas
Manage and distribute your own list of visa services with flexible sales terms.

Key features:
Lists of required visa documents and requirements by country
Service descriptions in different languages
Upload of visa application forms
Reservation management
Flexible management of tourist categories (adults, children, students, etc)
Track visa order statuses ('pending collection', 'documents are at the embassy', etc.)
Discounts and special offers
Self-operated Insurance
List a selection of insurance services and effectively distribute them to your B2B and B2C audiences.

Key features:
Flexible rates for different tourist categories (adults, children, students, etc.)
Detailed descriptions in multiple languages
Insurance tariff configuration (including accident and cancellation insurances)
Reservation management
Complex Tours & Dynamic Packaging
Boost your sales by offering mixed travel packages (for example, Flight + Hotel, Hotel + Excursions, etc) sold at a common package price.

Key features:
Support of various travel services within a package ( hotels, flights, excursions or transfers);
Complete search&book flows (B2B / B2C)
Package price configuration (for example, 10% lower compared to booking package components separately)
Self-operated Tours
Create your own selection of regular or one-time tours with itineraries, specified boarding options, basic and extra services.

Key features:
Tour marketing terms (tourist categories, accommodation options, extra services, etc.)
Detailed tour descriptions in multiple languages
Discounts and special offers
Seat availability management (including blocks of tickets per tariff)
Price management (tariffs and price-lists with rates for basic / extra services)
Tour schedules (per season / based on check-in dates)
Reservation management
4 Ways to Control Your Inventory Processes
Interaction with Channel Managers
Automate the process of selling your product offerings via your partners. With this solution, you can enter your product, prices and availability and distribute them via the selected sales channels to get more bookings.
Extranet Access for Suppliers
Let your partners in through their dedicated extranet accounts so that they have full access to manage their own listings and bookings in your travel inventory system.
Adding Inventory Data Manually (CMS)
Create and publish your detailed product descriptions in several languages, enrich them with hi-res pictures add services and location-specific information.
API Data Import and Export
Expand your data management capabilities: download price and availability information from Inventory or upload it from external resources.
Flexible Pricing Configuration
Sub-allotments
Break down your suppliers' allotments into sub-groups and specify custom sales conditions for each, including for different distribution channels.
Pricing Policies
Customize your pricing policies with a variety of rules like "early booking" or "7=6" to tailor the booking process to your marketing & sales strategy.
Flexible Price Settings
Take advantage of setting differentiated prices for particular customer segments, partners, sub-allotments, and products to maximize your value.

Marc Blaser, Director Projects
"Their expertise in travel-oriented development and their team's wide range of skills has been huge for us. Engage their people as soon as possible within your project timeline. They have a fantastic level of expertise on all development fronts that will help your project get moving quickly."
Our travel inventory management system comes with a variety of benefits for your travel business.
Here are just a few ways you can uplift your inventory management with our platform:
Fully Control Your Inventory
Stay in the loop about your product statuses and keep track of your available offers at all times. Have an easy time managing allotments and schedule due to ultimate visibility.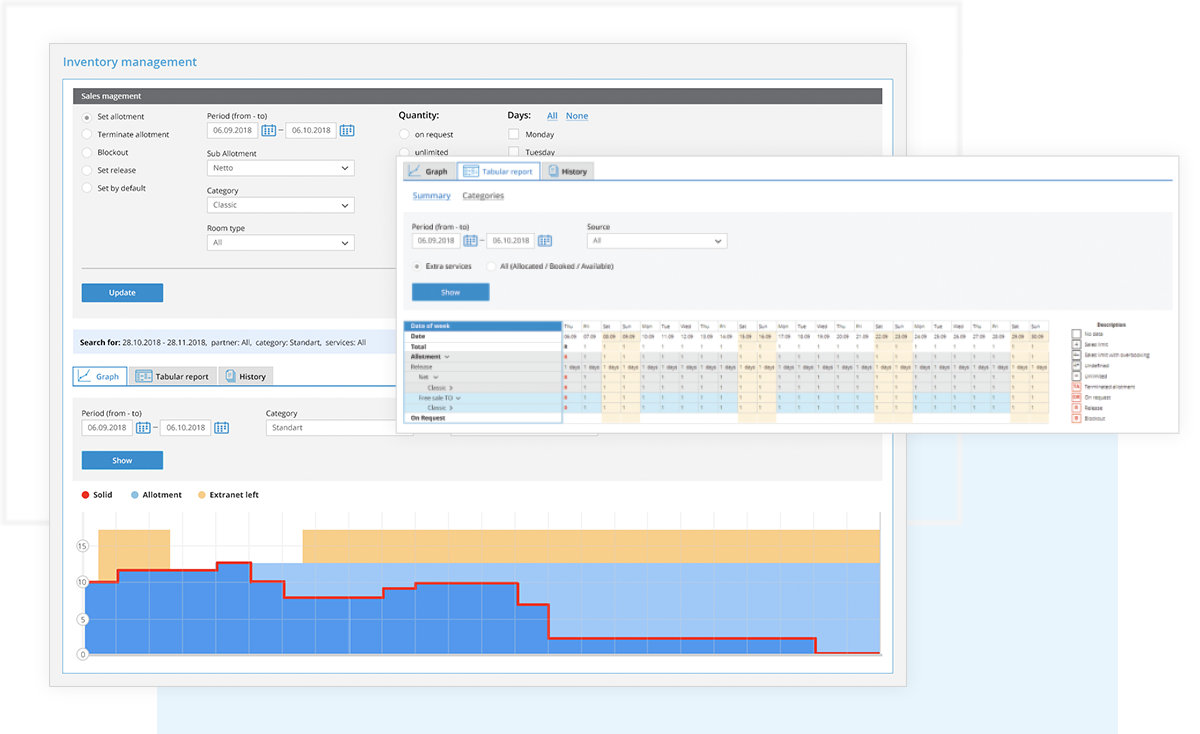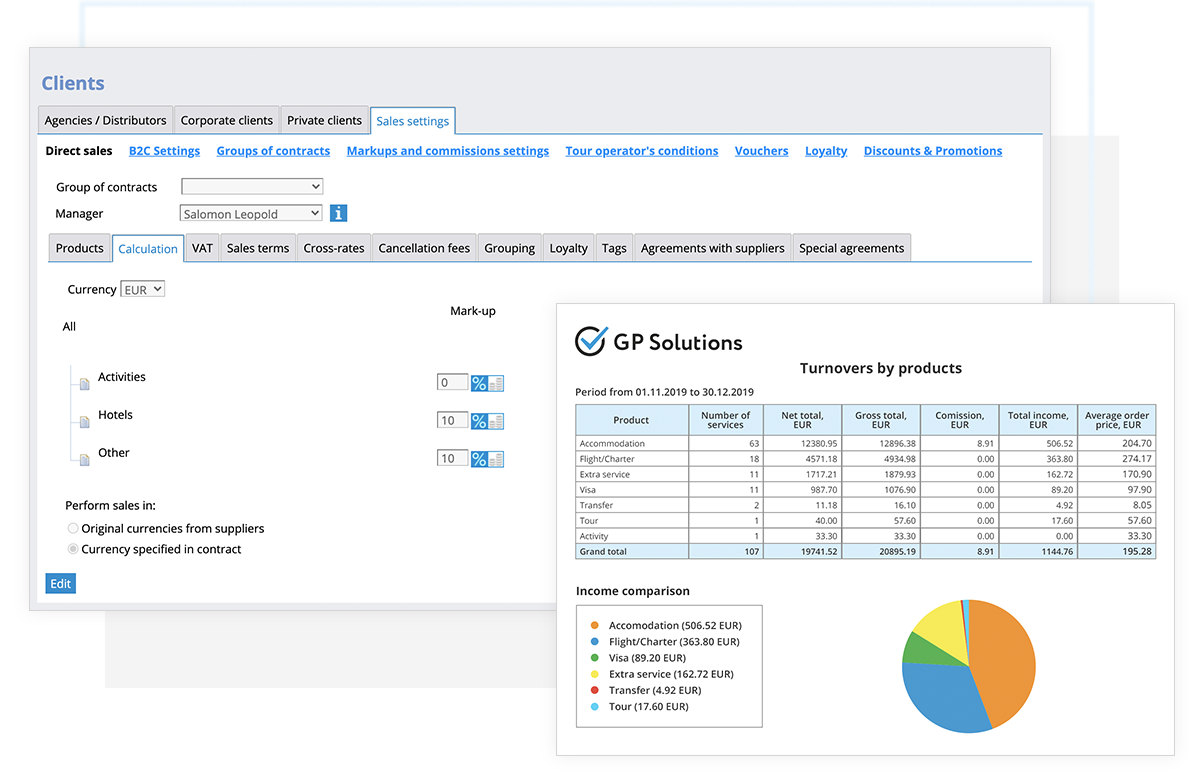 Save Your Time and Effort
Reduce your workload with smart automated features like price calculators, notifications and more. Get faster, more informed insights into your inventory with built-in reporting tools.
Boost Booking Conversion
Improve your customers' experience with clean, wholesome and illustrated product descriptions that deliver must-have information and drive booking decisions. Generate more sales with 24/7 search-and-book availability of your inventory.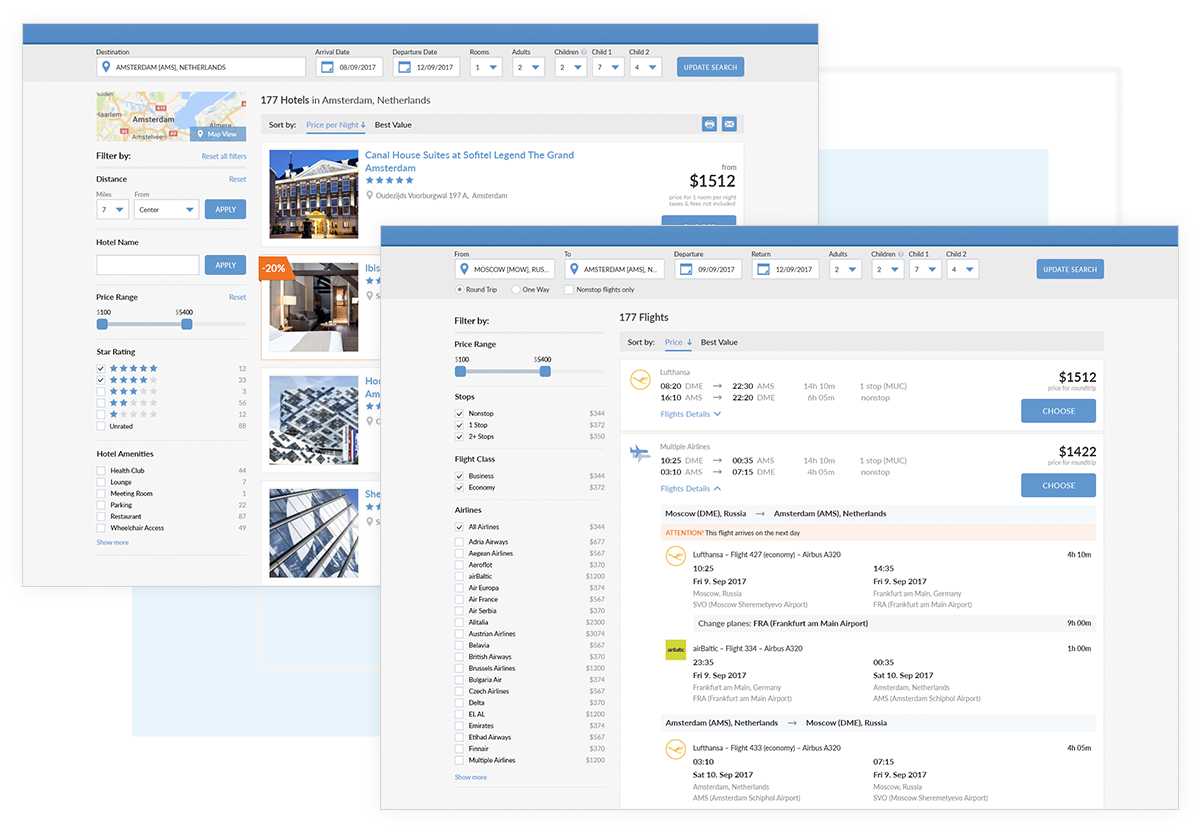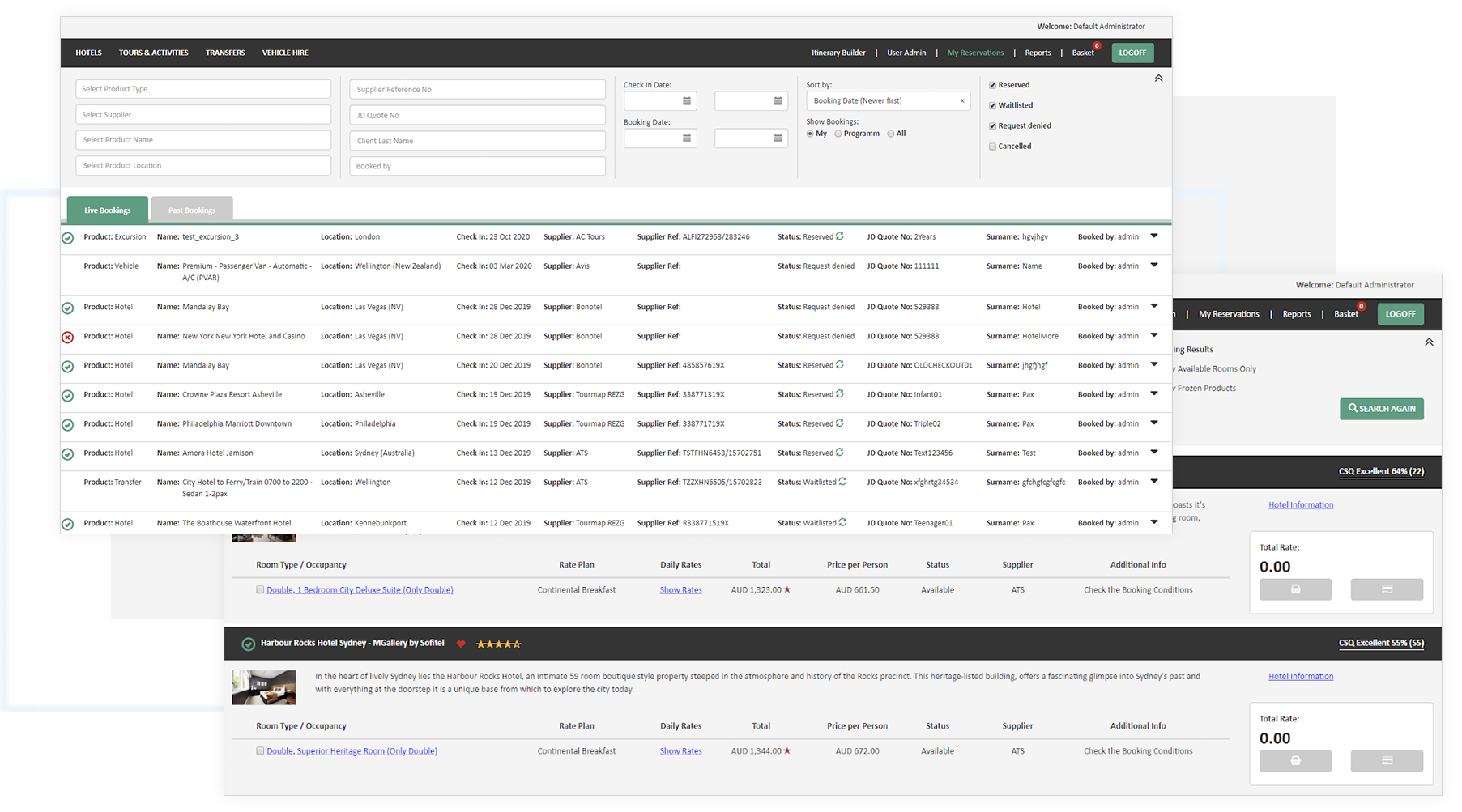 Offer Extra Value to Your Partners
Give more autonomy to your suppliers through their direct access to GP Inventory extranet. Let them manage their own allotments, complete with descriptions, availability and other content, while also minimizing your workload.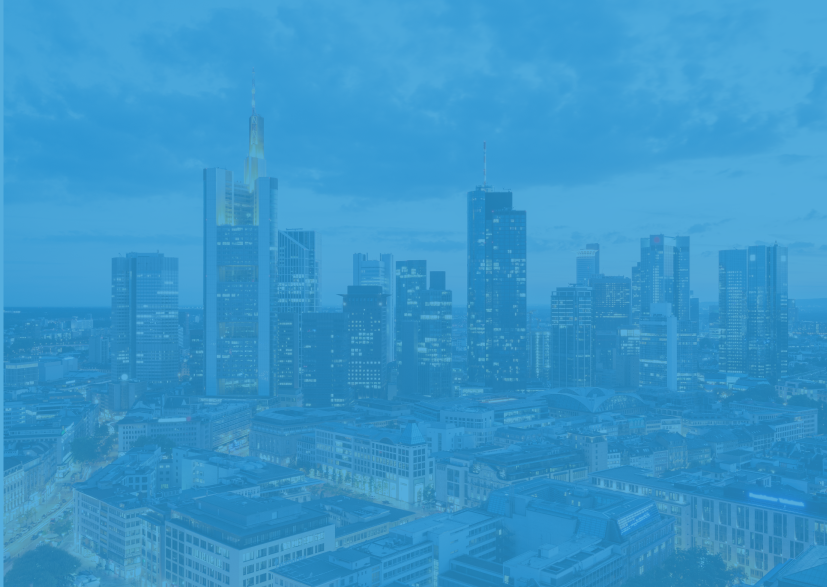 Want to Find Out More About Inventory Subsystem?

Contact Us
Leverage our best-in-class enterprise travel software to outperform the competition and achieve your revenue goals. Contact us now, and our travel technology experts will get back to you shortly.