Time-tested ERP-Class Software designed
to power your travel business
In the industry that values fast and relevant service, travel providers need to automate their travel inventory management to appeal to this demand.
GP Solutions rose to this challenge:
We simplified everything about travel inventory and put it under your complete control through automation.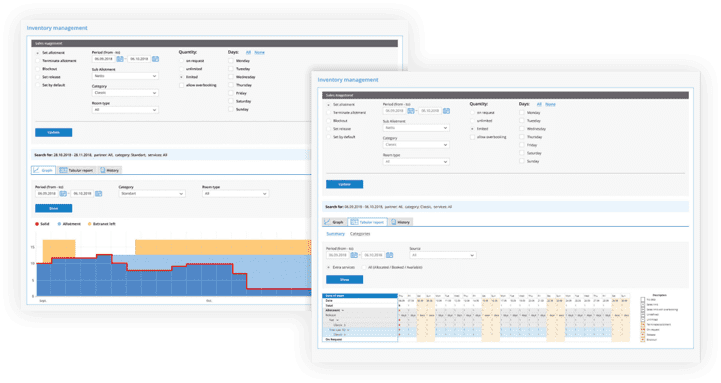 With our Inventory module, you can provide any types of travel services (like self-operated accommodations, transfers or excursions) and put them up for sale immediately. You also get a full grasp over your current availability and prices so that you and your partners can quickly search and book products from your inventory.
Comprehensive Content Management

Create and publish your detailed product descriptions in several languages, enrich them with hi-res pictures add services and location-specific information.

Allotments, Availability and Schedule

Manage your complete list of all allotments and commitments for all the suppliers, as well as track all bookings across inventory types — in real time and from a single unified dashboard.
Extranet for Suppliers

Let your partners in through their dedicated extranet accounts so that they have full access to manage their own listings and bookings in your travel inventory system.

API Data Import and Export

Expand your data management capabilities: download price and availability information from Inventory or upload it from external resources.
Flexible Pricing Configuration
Sub-allotments

Break down your suppliers' allotments into sub-groups and specify custom sales conditions for each, including for different distribution channels.

Pricing Policies

Customize your pricing policies with a variety of rules like "early booking" or "7=6" to tailor the booking process to your marketing & sales strategy.
Markup Rules

Set up differentiated markups depending on travel products and distributing agencies in line with your business model.

Flexible Price Settings

Take advantage of setting differentiated prices for particular customer segments, partners, sub-allotments, and products to maximize your value.
Our travel inventory management system comes with a variety of benefits for your travel business.
Here are just a few ways you can uplift your inventory management with our platform:
Fully Control Your Inventory
Stay in the loop about your product statuses and keep track of your available offers at all times. Have an easy time managing allotments and schedule due to ultimate visibility.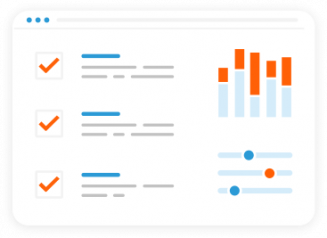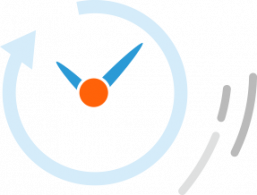 Save Your Time and Effort
Reduce your workload with smart automated features like price calculators, notifications and more. Get faster, more informed insights into your inventory with built-in reporting tools.
Boost Booking Conversion
Improve your customers' experience with clean, wholesome and illustrated product descriptions that deliver must-have information and drive booking decisions. Generate more sales with 24/7 search-and-book availability of your inventory.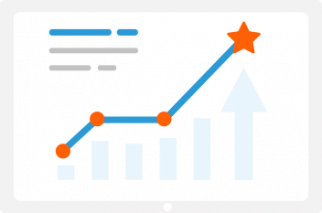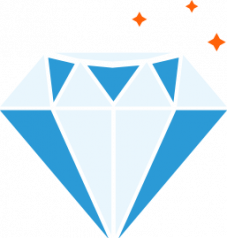 Offer Extra Value to Your Partners
Give more autonomy to your suppliers through their direct access to GP Inventory extranet. Let them manage their own allotments, complete with descriptions, availability and other content, while also minimizing your workload.
Want to Find Out More About Inventory Subsystem?