Cruise Booking Software
Helping cruise companies build their new booking
systems or give a new lease of life to their current software
Working with cruise operators for the past 10 years, GP Solutions has built up the expertise to ease our clients' daily challenges of offering relevant cruise booking services internationally.
What We Deliver
To Cruise Companies
One of our strongest disciplines, custom travel software development is your way to build a fully unique online booking and reservation management system unlike others on the market today.
Custom Cruise
Booking Engine
Integration with
Third-party
Suppliers
We offer fast and stress-free integrations with leading suppliers of your choice to expand your product offering. This is possible through our original GP Travel Hub as well as third-party APIs.
Special for cruise companies, we offer platform integration and customization from our market-leading partnering vendor.
Cruise Reservation
System out of
the Box
Automate Your Cruise Reservation
To The Fullest
We've partnered with a leading provider of cruise reservation software so that you can automate essentially everything related to inventory, booking and yield management. This configurable system can be made available via multiple channels:
B2B and B2C
Booking Portals
Allotment tracking and control
Flexible ruled-based management and probability analysis
Custom segments supported
Itinerary and schedule change management
Flexible business rules
Dynamic prices supported
Easy promotion and discount management
Unlimited product listings
Support of on-board services, transportation, hotels and add-ons
Complex and dynamic packages
Rule-based reservation accounting
All types of payments and their combinations supported, including online card payments and coupons
Refund processing
Invoicing, and more
Targeted UI for different user segments
Group, multi-itinerary and shared-cabin booking
Mix-and-match of multiple products in one booking
Scheduling and reservation for all types of on-board public facilities (conference rooms, restaurants, spa, etc.)
Support of multiple languages and currencies
Complete customer and agency CRM
Contact management
Loyalty programs supported, including gift certificates and coupons
Marketing campaign management
Sales automation
Detailed profiling with complete history of booking, spending, and communication
Profile and history-based personalization
Loyalty programs supported
Duplicates control
Yield and Revenue Management
Price control with selling limits, tiered promotions, and more
Oversell management
Nesting support
Demand forecasting
Rule-based cabin assignment
Detailed profiling
Rule-based commission management
Performance tracking and agent recognition
Loyalty programs supported
Duplicates control
Reporting server integration
Operational and management reports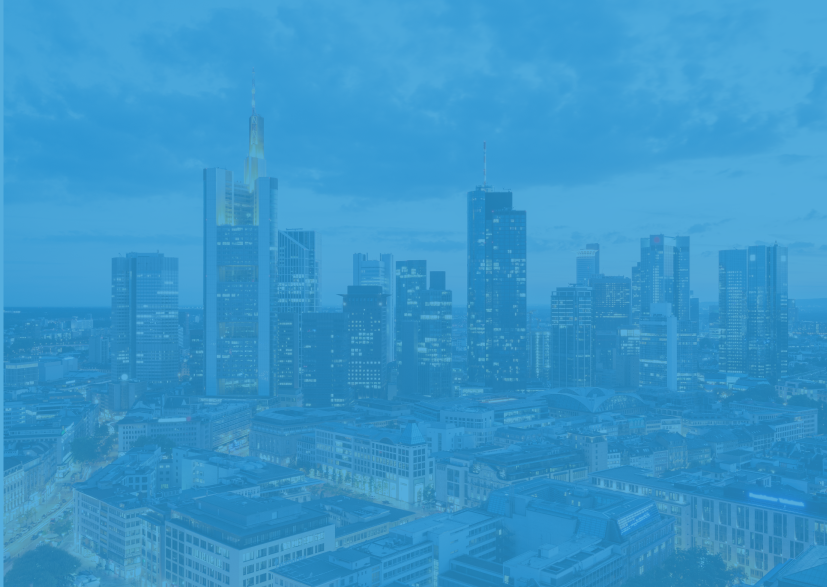 Find out how Cruise Booking Software
can uplift Your Business

Contact Us
Contact us today, and our experts will get back to you as soon as possible to discuss your business needs.