Software Development Services for Travel Startups
Convert bright travel software ideas to reality with
GP Solutions
Startups are by far the main drivers of progress and innovation on the travel market. However, they may often face challenges with software development services, especially at early stages.
Our team knows how to help travel startups cover up any software development gaps. We offer a range of services to nurture breakthrough travel software from the ground up till successful market release.
You Found a Reliable Travel Technology Partner:
300+
Happy Clients Worldwide
50+
Modern technologies in our stack
We Help Travel Startups with:
Diverse business models:
Travel Tech vendors
OTAs
Metasearch Engines
TMCs
Tour Operators
Unique business concepts
Hospitality Projects
Various funding sources:
Funded by Venture Capital
Self-funded startups
Angel Funded
Tech Incubator Startups
Startup Ventures by established brands
Searching for a reliable technology company to support your travel startup?
Look no further than GP Solutions.
A Range of Services to Bring Great Ideas to Life
Discovery and Analysis
Our team can run a comprehensive analysis of your travel software idea to define how feasible it is in the real world. Our experts also prepare detailed technical guidelines for cost-effective and successful project implementation.
Ongoing Dedicated Development and Support
Our time-tested allocation procedure allows us to build efficient dedicated development teams around various core development technologies. We can act as your 'outsource CTO', fully covering the tech side while our clients concentrate on business strategy.
MVP Development
MVP ('Minimum Viable Product') stands for a software version with just enough features for use by early customers who can provide valuable feedback for future product development. This is a widely practiced way of assessing brand-new software concepts before any significant investments are made.
GP Solutions can build an effective team to quickly and qualitatively develop and design your MVP and help you test your fresh travel solution in the real world.
Our Typical MVP Delivery Workflow
1. Data collection
We gather and aggregate insightful information regarding your software concept and features.
2. Discovery phase
We analyze your software concept, run market and competitor analysis to prepare complete business and technical requirements.
3. Development
Our team of software engineers converts the collected requirements into a feasible solution ready for launch.
4. Launch & feedback
We release the MVP in live mode to start collecting response from early users.
"GP Solutions established a dynamic website that received positive feedback from the members. The team has been devoted and delivered the project on time and within budget. The project was well managed considering the scope and complexity."
Nikolas Appels, Founder & CEO
Key advantages of MVP development
Idea validation
MVP development is a reliable tactic to limit redundant expenses until it is obvious that your custom software concept is working. This is a proven way to protect yourself against many project risks.
Cost-effective approach
MVP helps to test your software and overall business concept in production without any significant investments. It is a great way to save money at early project stages.
Knowledge base for future development
The feedback collected from early MVP software users is the source of valuable insights for future development planning. It allows to find out which features work and what needs to be added ASAP to make your software a better fit for the market.
Risk mitigation
MVP helps to discover how well your core software features meet your customer's expectations and solve their pain points. It is a great approach for early discovery of different ways and aspects to improve your development.
The 4 Building Blocks We Add to Your Travel Startup
01
Domain knowledge
The experts we assign are always happy to provide valuable recommendations at different development stages. Our professional advice is proactive and driven by in-depth travel domain experience we obtained on numerous real-life cases, including that of travel startups.
02
Established development process
We can support you at all development stages
We source time-tested Agile and Scrum practices
We bring in dedicated project management
03
All-round technology support
We know how to run development in various technologies depending on your needs.
04
Flexible payment conditions
We provide flexibility to choose a development option that suits you best:
Fixed price
Time & material
Cost+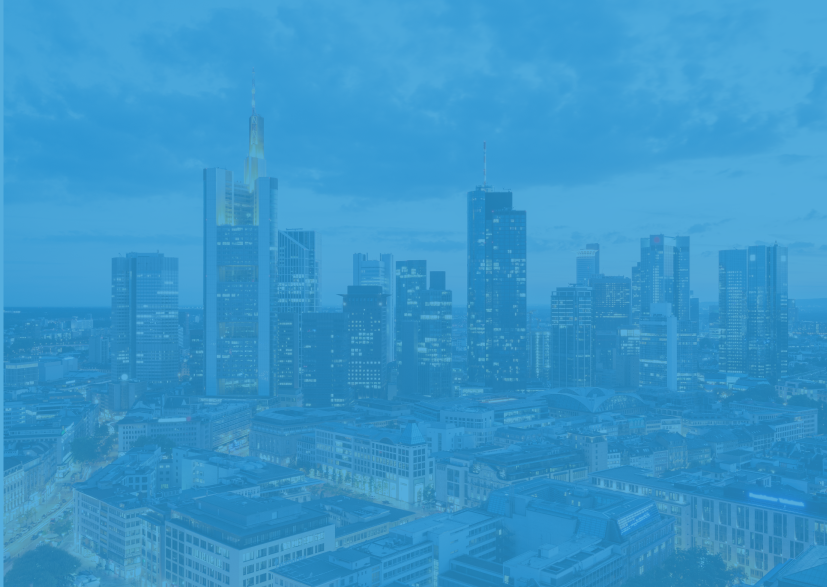 Struggling with your brand-new travel application development? We are here to help!
Contact Us
Connect with us with a brief outline of your needs and our Sales Team will get back to you to suggest the most appropriate option for cooperation.