Travel Portal Software
We deliver travel portal development to create your prime channel of online sales
GP Solutions tops up its extensive range of travel tech solutions with travel portal development services for your digital booking and sales outlet.
We build travel portals for major categories of travel service providers:
Whether you sell self-operated or contracted vacation packages, our scope of portal development competencies covers it all. Here's the key types of travel products we can make available for search and booking, among others:
Built from the ground up or integrated from our proprietary solutions, this full-range functionality will equip your portal with every essential element of an excellent customer experience:
User registration

Search

Product descriptions

Deal comparison
Booking

Secure checkout

Confirmations

Voucher printing
Email notifications

Reservation management

Analytics
We serve you up with three routes to take for developing your online travel portal:
Custom Travel Portals
Apart from our GP Travel Enterprise product, we are equally well-versed in custom travel portal development.
Together, we'll audit your business requirements and come up your version of a booking portal that will be designed, tested and released under your close supervision.
Get in touch to find out which of the options is best for you. We're open to Free Consultations.
Your Ultimate Travel Portal Software
We've been working for the last decade to refine our technologies, and this dedication resulted in a versatile suite of travel portal solutions. Fit for web and mobile, they come both as customizable off-the-shelf products and bespoke software.
What follows is the overview of your capabilities enabled by the solutions and delivered to you by our in-house teams:

Serve B2C and B2B audiences
With our diversified modules, you can cater to individual travelers, your partners, such as travel agencies and tour operators, and corporate clients alike.
You are free to use our out-of-the-box portal builder with a default template to create your customized and branded frontend. As the second option, you can opt for API integration of the GP Travel Enterprise modules with your custom-made website to turn it into a full-fledged travel portal.
"GP Solutions established a dynamic website that received positive feedback from the members. The team has been devoted and delivered the project on time and within budget. The project was well managed considering the scope and complexity."
Nikolas Appels, Founder & CEO
Sell self-operated or third-party inventory
We support all the business models of travel companies, and that's how we make sure your online travel portal software accommodates both your own and contracted inventory.
Keep Control over Your Pricing and Finances
Our Business rules engine enables configurable pricing policies (markups, commissions, penalties) for different channels and types of distributors. It also allows creating and managing rule-based discounts and special offers.
Other modules cover your complete financial workflow management, which can also be enabled through integration with your third-party accounting systems.
Integrate with Market-leading Payment Providers
Switch Between
Currencies
Stay In Touch via Online Chats
We build online chats into our travel portal solutions to provide your visitors with a handy tool to communicate with you directly. This ensures a higher visitor engagement and makes your booking assistance easier.
We'll also integrate the online chat tightly with your reservation management system so that no booking request is missed.
Connect your CRM for a Complete Picture
We have built both Basic and Extended CRM modules, so that you can either integrate your existing CRM system with your travel portal, or use our specialized travel CRM for this purpose.
Our Extended CRM comes with an integrated online booking tool for you to see and manage your complete online reservations and booking requests right from a single system.
Analyze with On-demand Booking Reports
By default, our travel portal software provides visualized reports on sales performance and financial metrics. On top of that, advanced analytics is available through our system.
With this range of on-demand reports, you can get a deeper understanding of your travel business:
The look-to-book ratio

Bookings by travel product types

Sales by suppliers, clients, agencies, regions, and more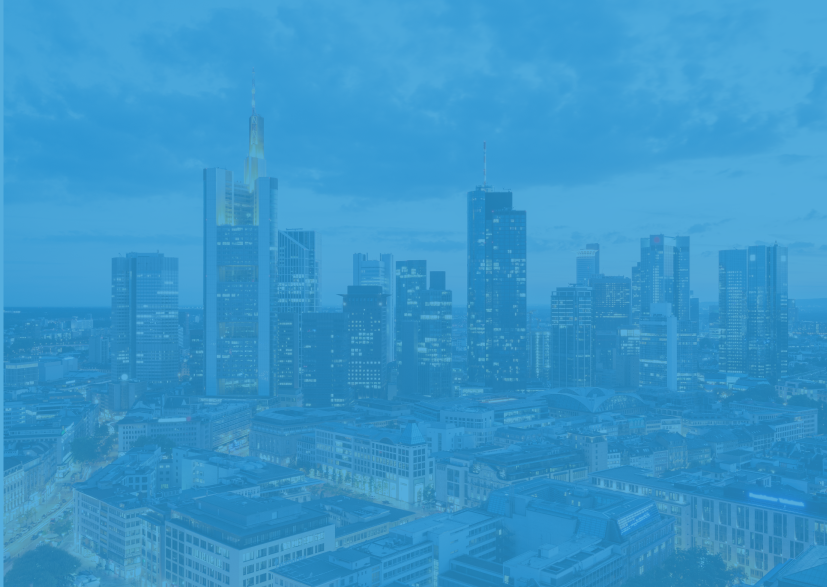 Get to know how you can benefit from custom development services.

Contact Us
Connect with us with a brief outline of your needs and our Sales Team will get back to you to suggest the most appropriate option for cooperation.