We provide a range of gateways that connect GP Travel Enterprise to your internal tech infrastructure and third-party systems. The gateways bring extended functionality to your services, including online payment processing, cross-currency exchange rates, and analytics.
While expanding your capabilities, such integrations help to keep data updated and consistent across all your local systems, including online booking portals, accounting, CRM, and more.
To make it easier for you to work across integrated systems, GP Travel Enterprise features a single sign-on so that you can effectively synchronize your corporate user accounts.
Systems That Can be Connected Via API
What You Can Exchange Via API
Static data (cities, countries, airports, etc.)
Documents
Clients' and partners' account data
Financial data (invoices and payments)
Your products (lists, prices, availability)
Currency exchange rates
Offers available for search and book with instant confirmation (hotels, transfers, etc.)
Reservations that can be modified and canceled
Want to try out our API Interface?
Book a demo with us!
Ready-Made Integrations
Analytics Software
A powerful combo of data visualization and analytics software will aid your data-driven decision making. Our built-in integrations let you explore your data, design interactive charts, analyze and predict trends — all out of the box.
Online Payments
Our gateways feature 22+ online payment systems from around the world. They enable real-time digital payment processing and ensure strict user data protection. Apart from the listed systems, you can also request custom integration of your local providers' services.
Online Maps
Interactive maps are crucial for user-friendly booking and travel management. Our integrated maps offer convenient navigation across the locations of hotels, landmarks, guided tours, and more.
Banks for Currency Exchange
To enable multi-currency display and calculations, we deliver out-of-the-box integrations with a number of the most popular national banking institutions. This way, you can get up-to-date exchange rates automatically with no need to input them manually.
CRM
Whether you are doing low-touch or high-touch sales, a CRM system can give you a lot of visibility about how you are doing with existing clients and how successful you are with convincing new customers. We offer best-in-class CRM systems to help you serve customers more effectively, leading to better business.
Show All
/
Analytics Software
/
CRM
/
Currency Exchange
/
Online Maps
/
Payment Services
AmCharts
Analytics Software
Ameriabank
Currency Exchange
AzubaPay
Payment Services
Bank of America
Currency Exchange
Bank of England
Currency Exchange
Brac Bank
Currency Exchange
European Central Bank
Currency Exchange
GP webpay
Payment Services
Jaspersoft
Analytics Software
Looker
Analytics Software
Mastercard
Payment Services
Pasargad Bank
Currency Exchange
PayOnline
Payment Services
"Their expertise in travel-oriented development and their team's wide range of skills has been huge for us. Engage their people as soon as possible within your project timeline. They have a fantastic level of expertise on all development fronts that will help your project get moving quickly."
Marc Blaser, Director Projects
Data Import and Export
Upload or download business critical data using widely supported file formats:
Excel/CSV
PDF
JSON
XML/XSLT
GP Travel Enterprise allows to import / export infomation related to diverse aspects of your travel business operations:
Inventory Import/Export
Simplify configuration of price-lists with prices for self-operated products by importing or exporting data with the help of excel sheets and other formats.
Customer Information
Update and enrich your data on private clients, corporate clients, import data on client employees and more using excel files.
Travel-related Documents
Generate sleek PDFs with travel offers, prepare and download vouchers, export or import booking details in various formats – and more…
Financial and Accounting Data
Produce and export financial statements, invoices, payment data, accounting reports and other documents in excel or PDF.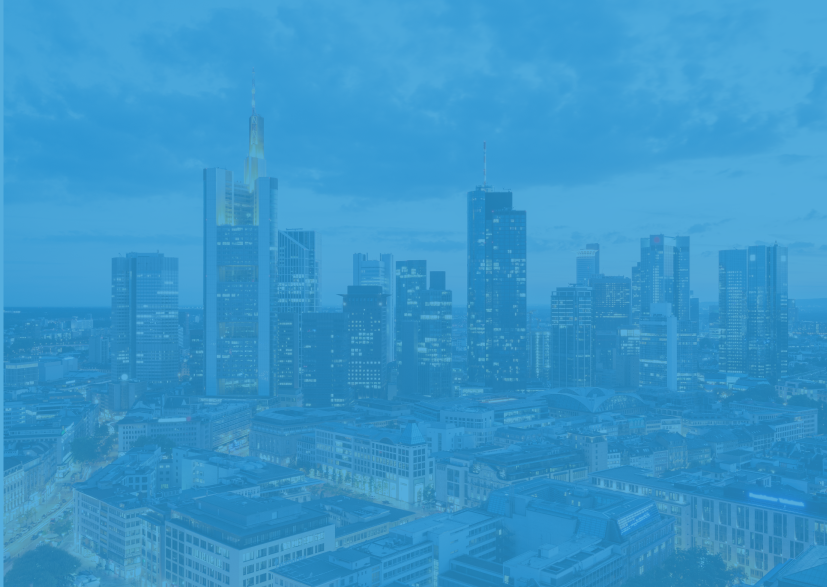 Want to Find Out More About Gateways?

Contact Us
Leverage our best-in-class enterprise travel software to outperform the competition and achieve your revenue goals. Contact us now, and our travel technology experts will get back to you shortly.