Featured Clients
We are proud of having worked with some of the most innovative and ambitious companies worldwide – tour operators, travel and destination management providers, cruise operators and more. They believed in us to build technologies that now power the front and center of their businesses. With each new client, we carry on this mission to the highest standards.
Here's a quick overview of some of our clients who've been with us on this exciting journey.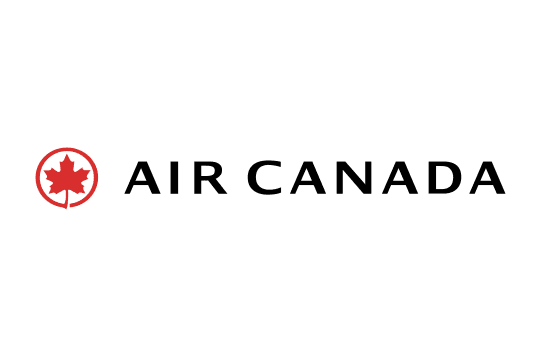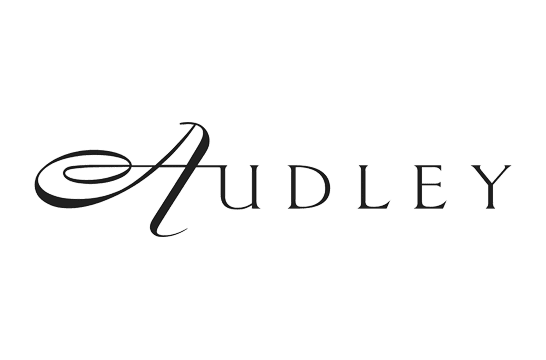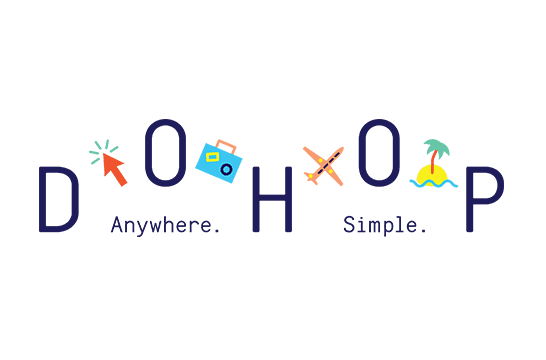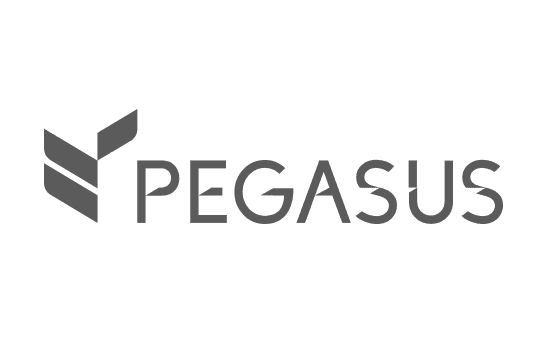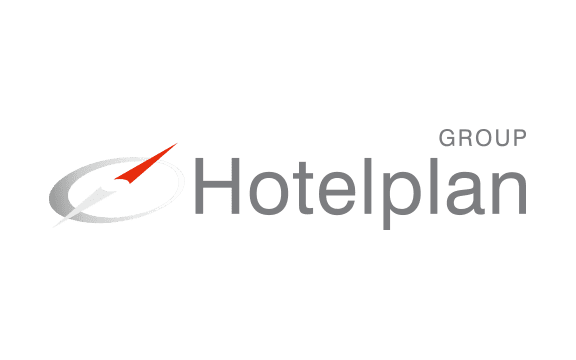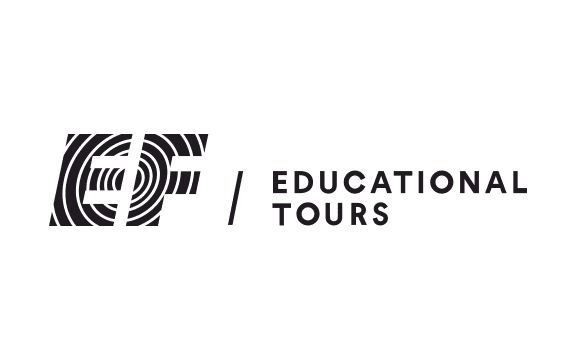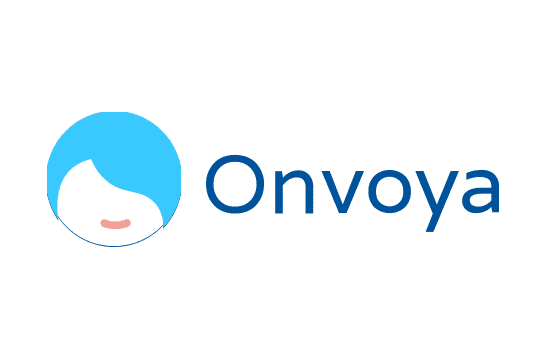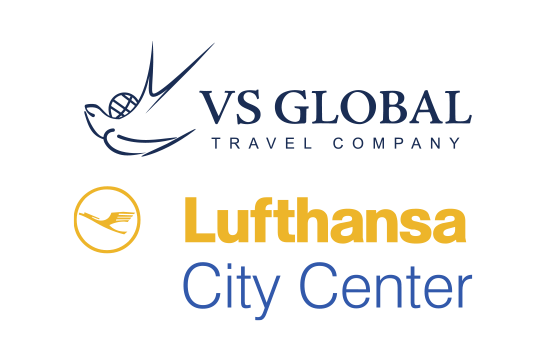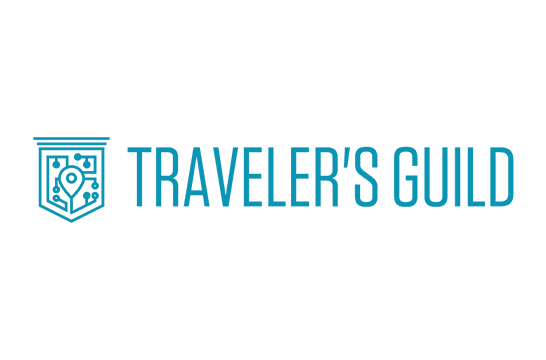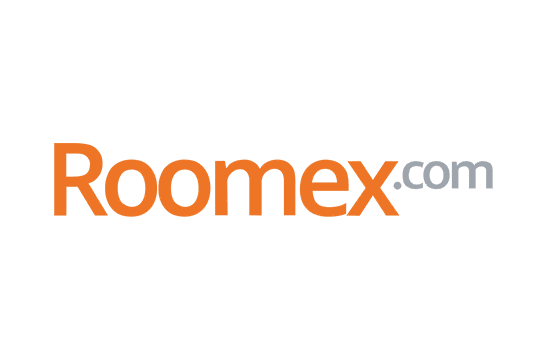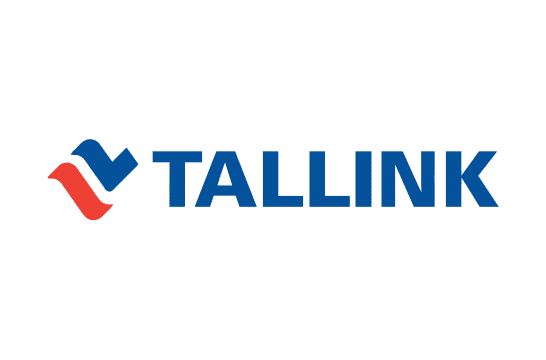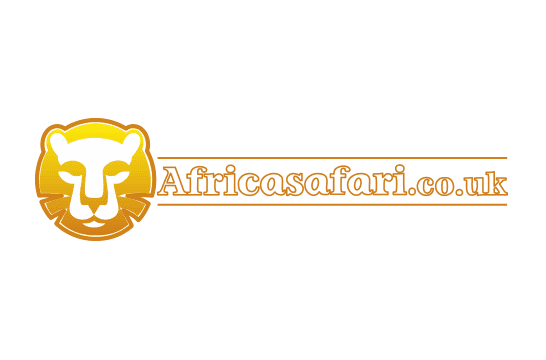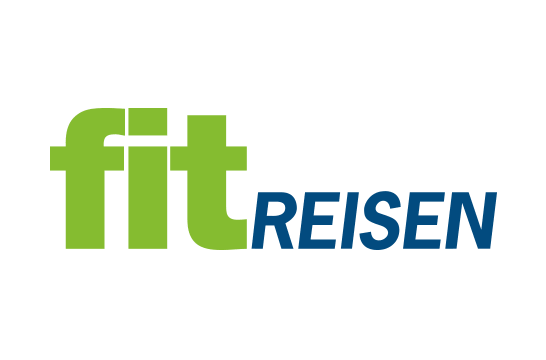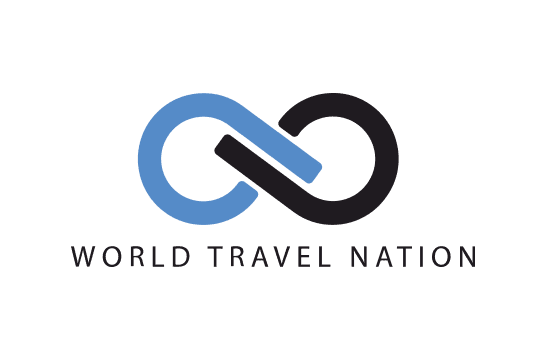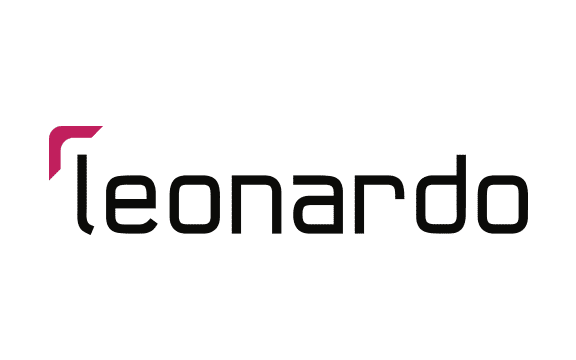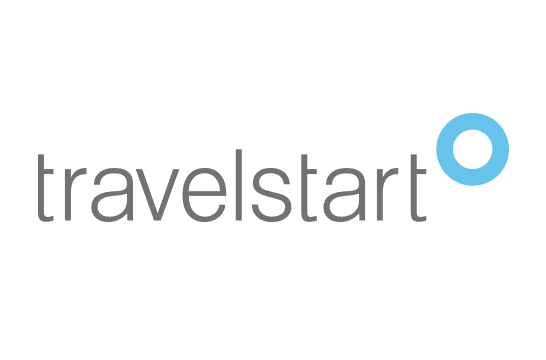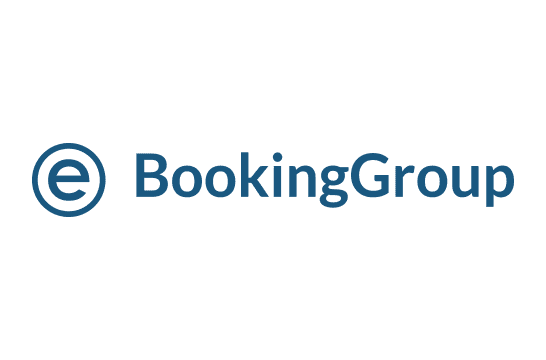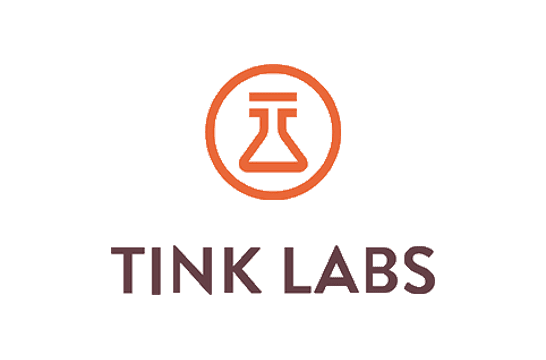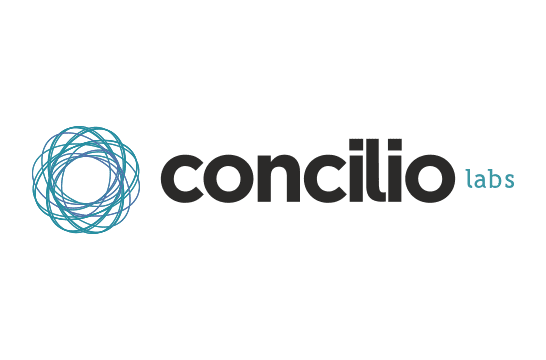 Testimonials
We are always attentive to the needs of our customers. Our specialists listen to the customer and stay tuned for all the incoming requests and requirements.  No wonder that to date GP Solutions has accumulated a solid base of devoted customers, some of which have been working with us for many years.
Here's what our customers say about their experience with GP Solutions:
"I was impressed by GP Solutions professionalism. GP Solutions approach was refreshing as they really became a part of our team during the project. They worked directly with us daily."
Maria Goukhberg, Head of Hotels Department
Atlantis Travel and Tourism LTD, Israel
"The partnership with GP Solutions has been very successful. The people are high-quality, reliable and very easy to work with. They deliver an excellent product."
Victor Velton, President
Versonix Corporation, USA

"The team here at ACV is very happy with the quick release cycles and GP's willingness to support us with any test and fix system issues.I see what the team does and it is highly appreciated."
Sven Schiller

Director, Information Technology, Air Canada Vacations
"GP Solutions has proved high quality of the product delivery and timely and thorough technical support performance. We are extremely grateful to have found a skilled and experienced team which has shown to be real experts in travel technology software. We will certainly continue our cooperation in the future!"
Ivar Zuniga

CEO, Calypso Travel
"We are pleased to recommend GP Solutions as a reliable and professional travel technology partner."
Toomas Susi

Head of IT Development Department, AS Tallink Group
"I would like to note that cooperation with GP software.travel team has been the most successful and fruitful experience for Travel24.com AG, among all other projects connected with software development outsourcing".
Wolfgang Schellenberger

Director IT & Development, Travel24.com AG
"Due to their experience in travel IT we've selected GP Solutions to work on a custom project for Afrika-safari, which involved interaction with Amadeus. We found GP team to be professional, dependable and responsive. We are pleased to recommend GP Solutions GmbH as a reliable travel technology partner."
Claus Palmgren Jessen

Managing Director at Afrika-safari