Clients & Testimonials
300+ happy clients from more than
35 countries across the globe
Here's what our customers say about their experience with GP Solutions:
"I was impressed by GP Solutions professionalism. GP Solutions approach was refreshing as they really became a part of our team during the project. They worked directly with us daily."
"Over the years of partnership GP Solutions has proven to be a reliable IT vendor with great vision and understanding of the travel industry in general and our business requirements in particular."
"The team here at ACV is very happy with the quick release cycles and GP's willingness to support us with any test and fix system issues. I see what the team does and it is highly appreciated."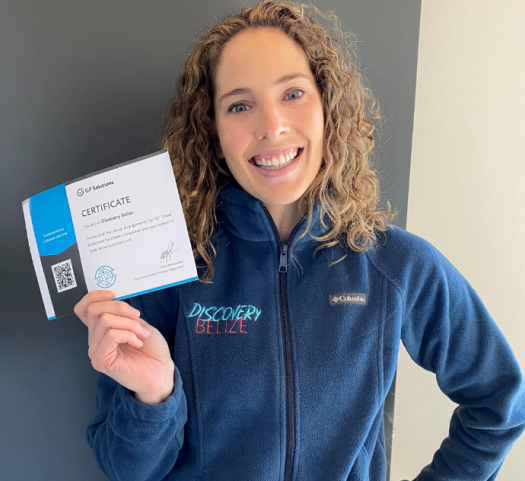 Proud Holder of GP Welcome Box
"Their expertise in travel-oriented development and their team's wide range of skills has been huge for us. Engage their people as soon as possible within your project timeline. They have a fantastic level of expertise on all development fronts that will help your project get moving quickly."
"I would like to note that cooperation with GP Solutions' team has been the most successful and fruitful experience for Travel24.com AG, among all other projects connected with software development outsourcing."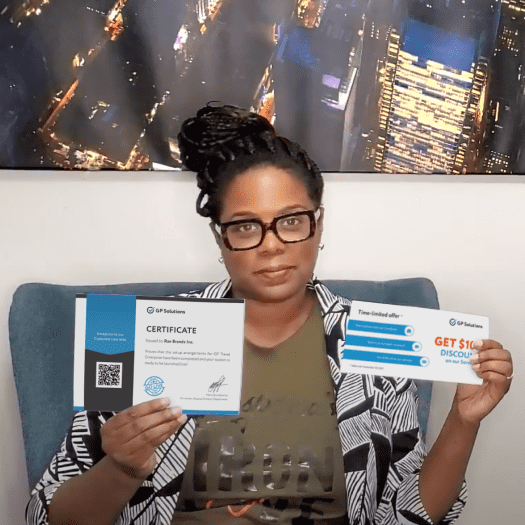 Proud Holder of GP Welcome Box
"Due to their experience in travel IT we've selected GP Solutions to work on a custom project for Afrika-safari, which involved interaction with Amadeus. We found GP team to be professional, dependable and responsive. We are pleased to recommend GP Solutions GmbH as a reliable travel technology partner."
"I can highly recommend the services of GP Solutions. During the past 1.5 years, our company has been working with GP Solutions on a new project of ours. The company offers high quality services. We can say that we have always been satisfied by their work."
The partnership with GP Solutions has been very successful. The people are high-quality, reliable and very easy to work with. They deliver an excellent product.
"We appreciate how promptly GP's specialist were able to respond to us and if needed to tailor the product's details to our preferences. Another important practical aspect that we cannot leave unnoticed is that GP's specialists always had a clear understanding of what are our business needs are."
"GP Solutions has proved high quality of the product delivery and timely and thorough technical support performance. We are extremely grateful to have found a skilled and experienced team which has shown to be real experts in the travel technology software."
" We're impressed with their willingness to always find a way to make things happen.It is a very honest relationship we have with our team at GP and they really do feel like an extension of our own company. This isn't something you find every day."
Featured Clients
We are proud of having worked with some of the most innovative and ambitious companies worldwide – tour operators, travel and destination management providers, cruise operators and more. They believed in us to build technologies that now power the front and center of their businesses. With each new client, we carry on this mission to the highest standards.
Here's a quick overview of some of our clients who've been with us on this exciting journey.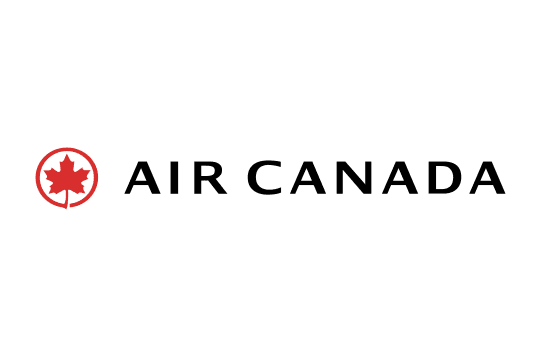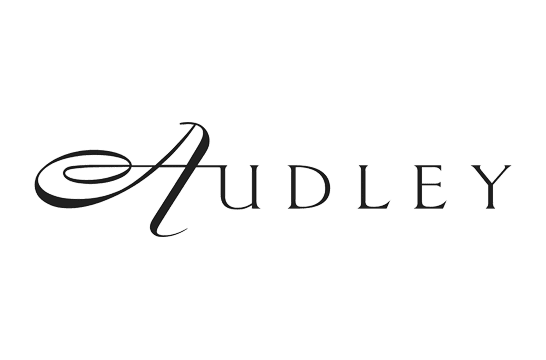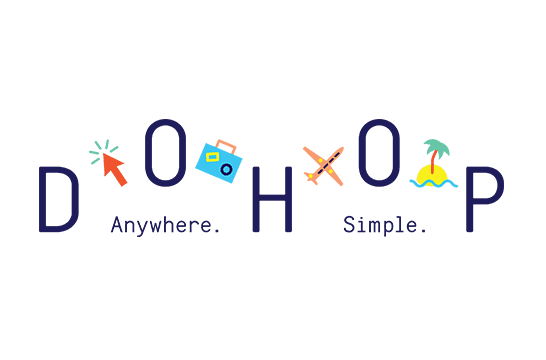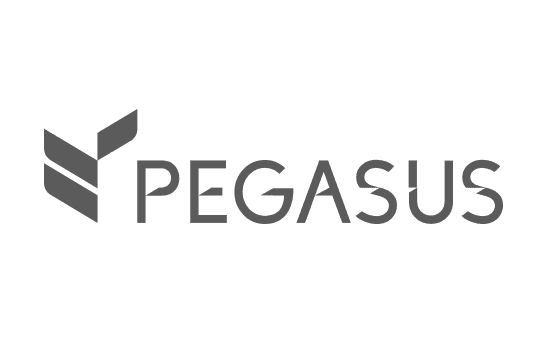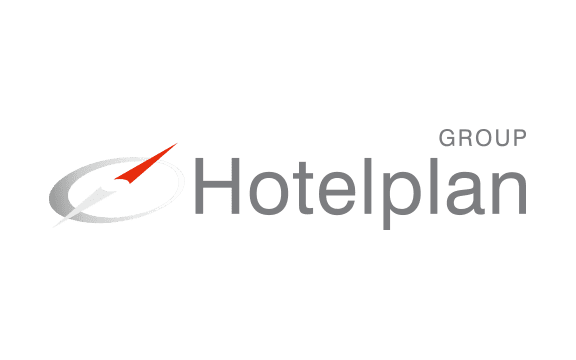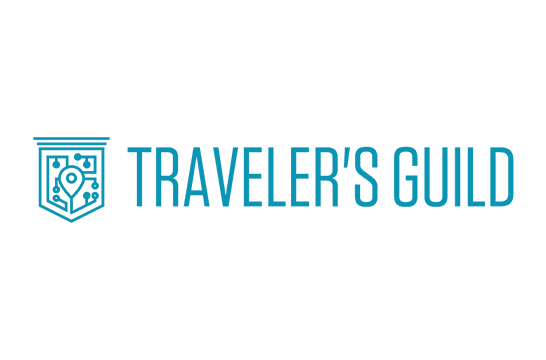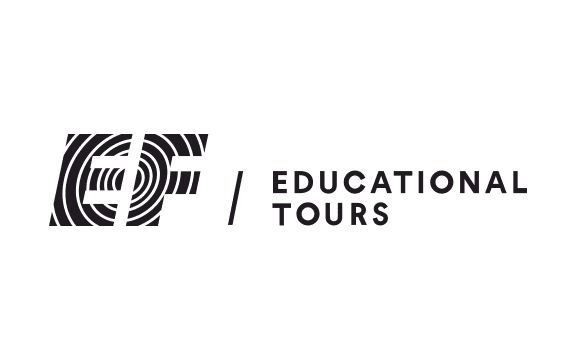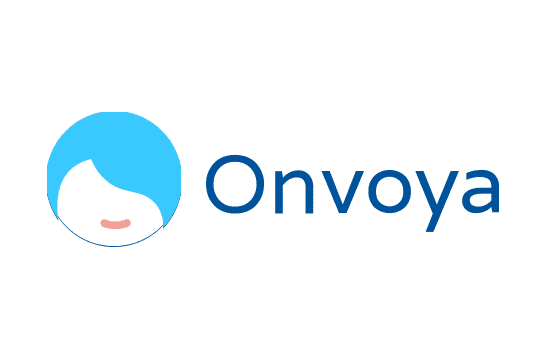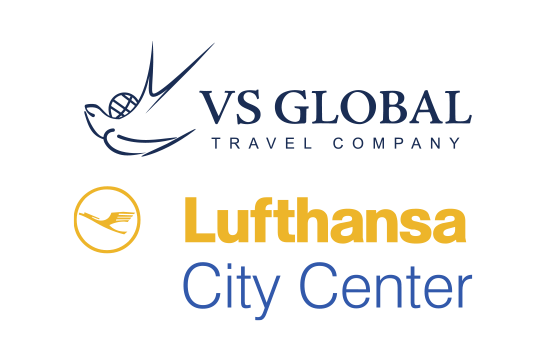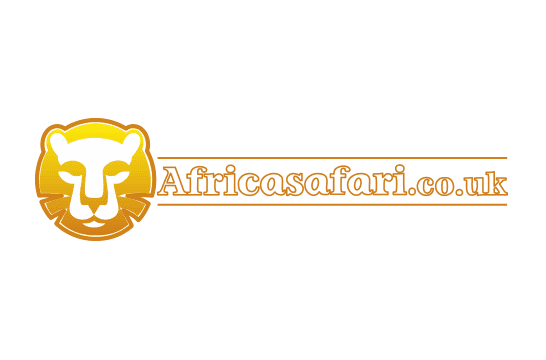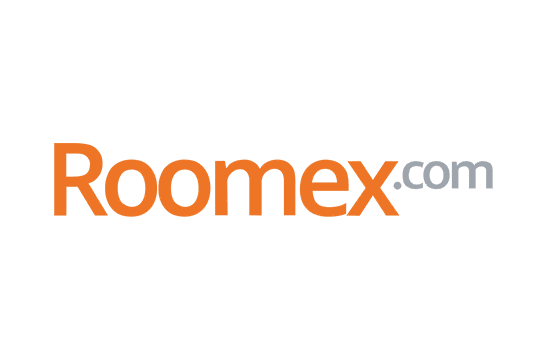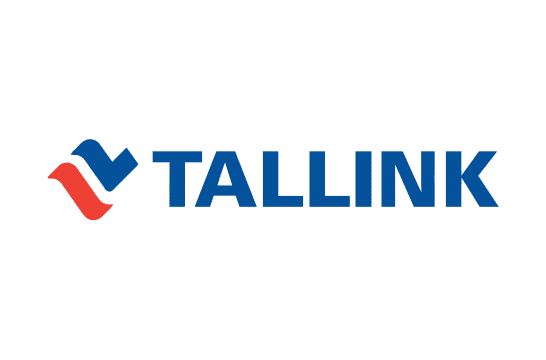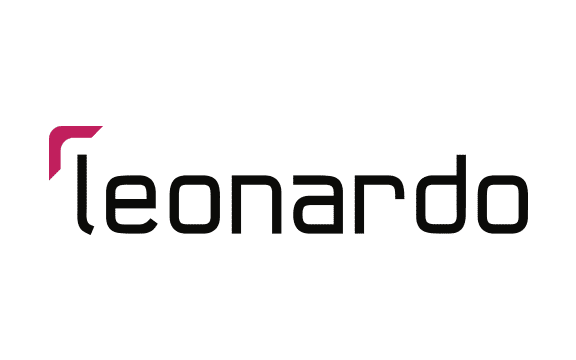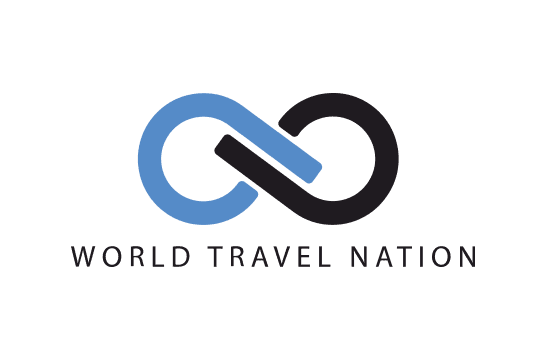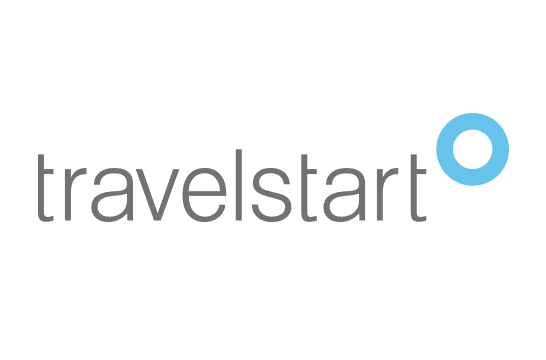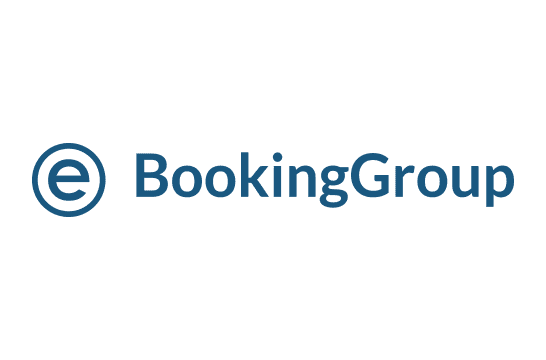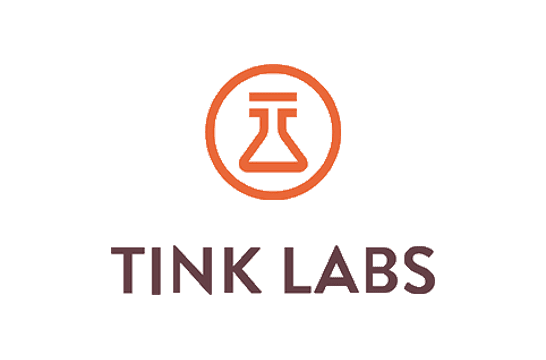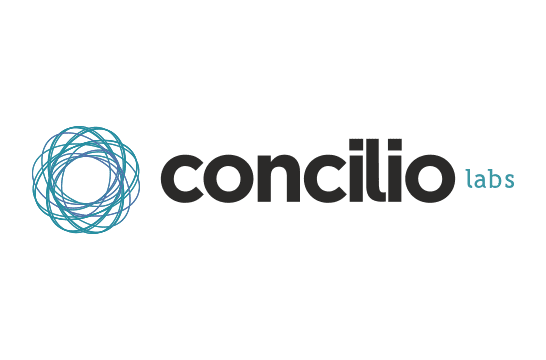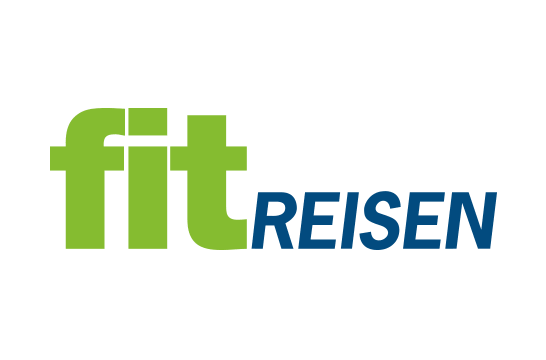 Leverage Our Best-in-class Enterprise Travel Software to Outperform the Competition and Achieve Your Revenue Goals
Contact Us
Contact us now, and our travel technology experts will get back to you shortly.