Dear Colleagues, Clients, and Partners!

We are happy to announce the release of GP Travel Enterprise latest version, GP Travel Enterprise Release 9.2/9.3. The new version comes with enhanced capabilities and new modules that aim to improve the overall user experience.
The platform now includes a new module for cruises, which is a significant addition due to the popularity of this type of travel. The cruises module can be used as a standalone product or as part of travel packages, giving businesses a competitive advantage in the market. With the addition of this new module, GP Travel Enterprise is now able to offer a more comprehensive range of services to its users.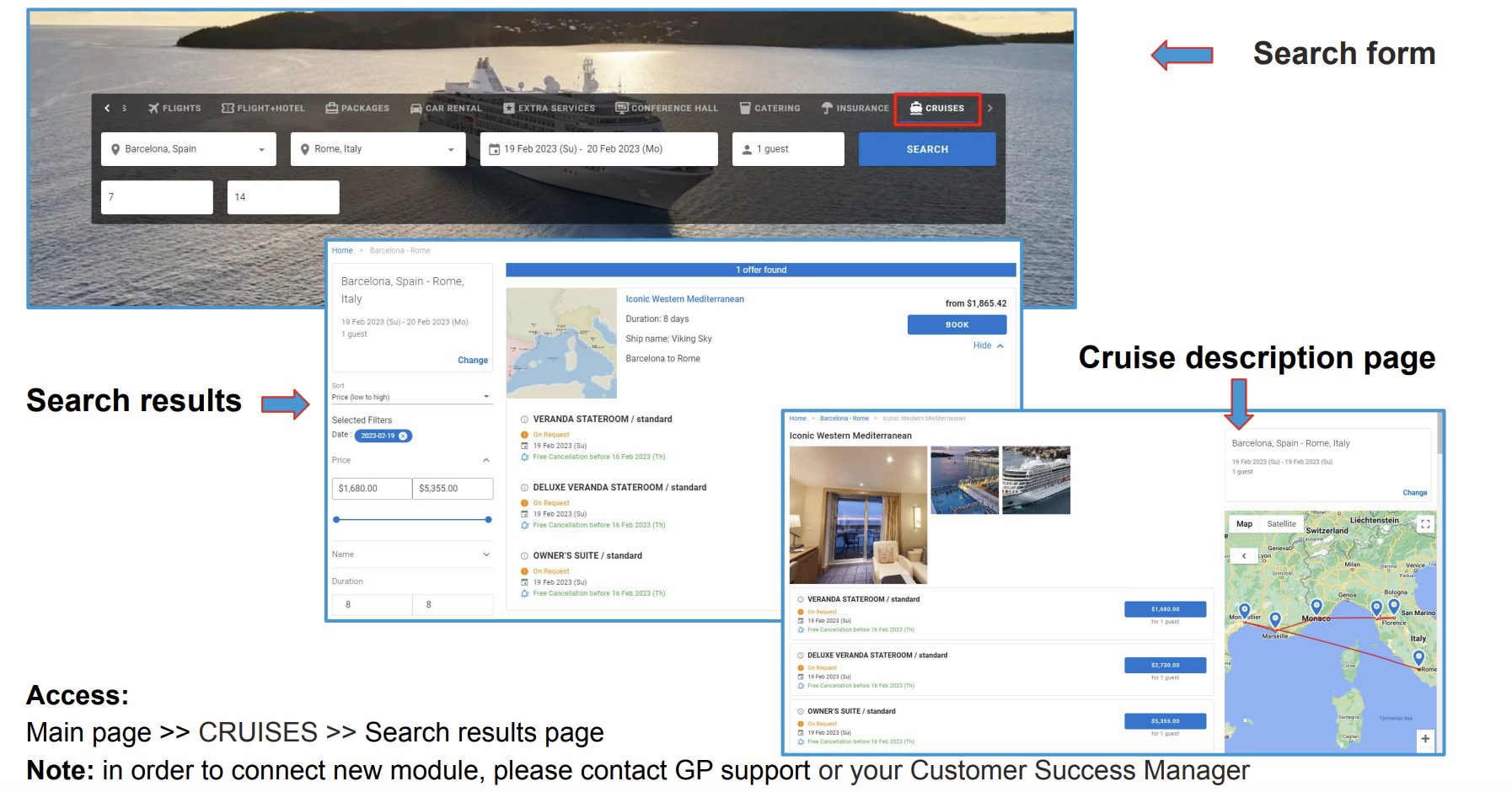 The new modules also include add-ons of products and a new financial module that allows users to add payment schedules and make immediate payments. Additionally, the system now supports online payments through Ecommpay and Adyen, with automatic refund capabilities and multi-account settings.
GP Travel Enterprise Release 9.2/9.3 also introduces several enhancements to the website's search and booking process, including the ability to book services in status quote, transfers with pick-up/drop-off locations extension, and multiple rooms for package quotations. The reservation process has also been improved with quick search capabilities, new reservation statuses, reservation filters, and the ability to make payments from issued invoices.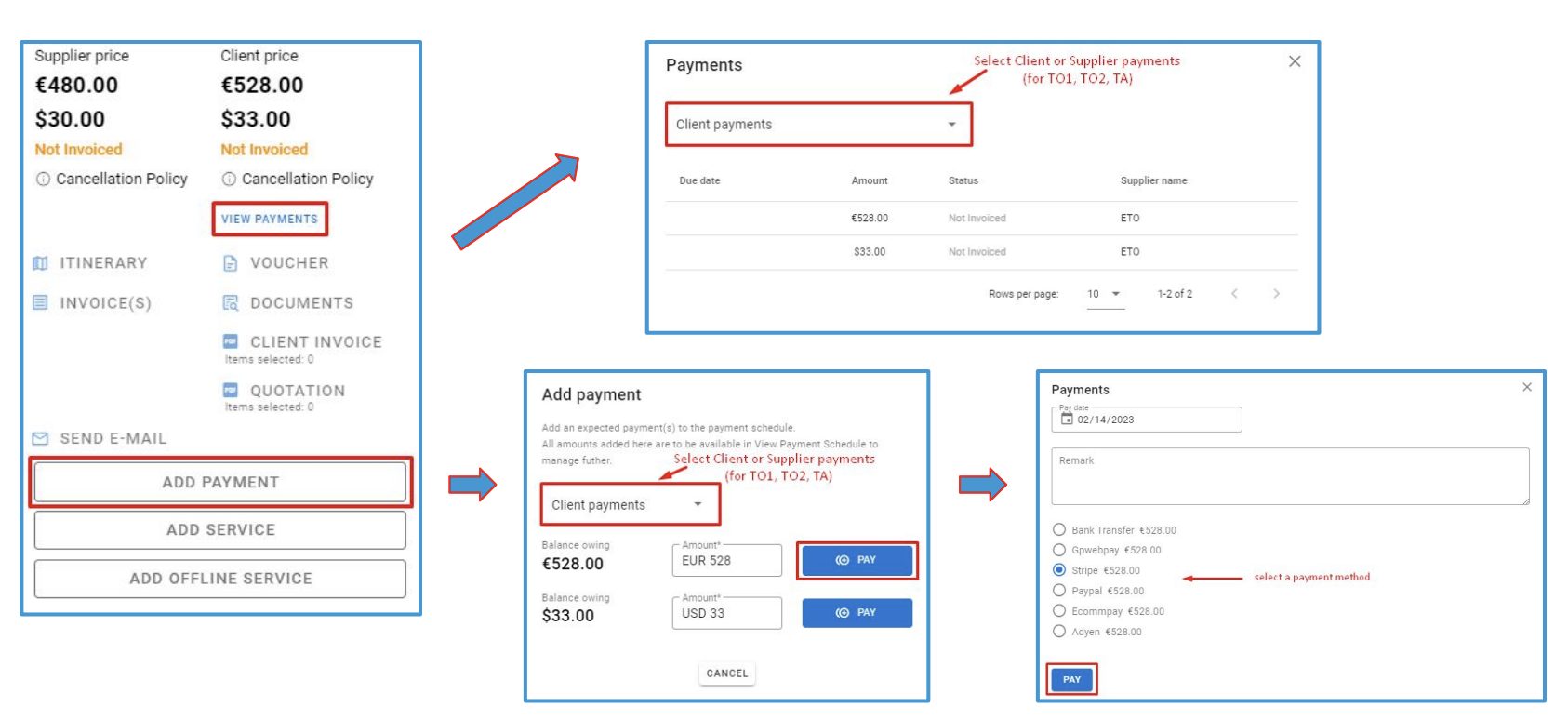 Other highlights of the new version include customization of documents, email subscriptions through MailChimp, group popular hotels through CMS, and internal notes for documents. In the back-office, enhancements have been made to sales settings, products, transfers, excursions, events, cruises, dynamic packages, configurations, and internal notes for documents.
Furthermore, GP Travel Enterprise Release 9.2/9.3 comes with API changes that include new methods and parameters for authorization, locations, accommodations, transfers, activities, cruises, packages, all services, booking, orders, invoices, CRM communications, notification templates, and document templates.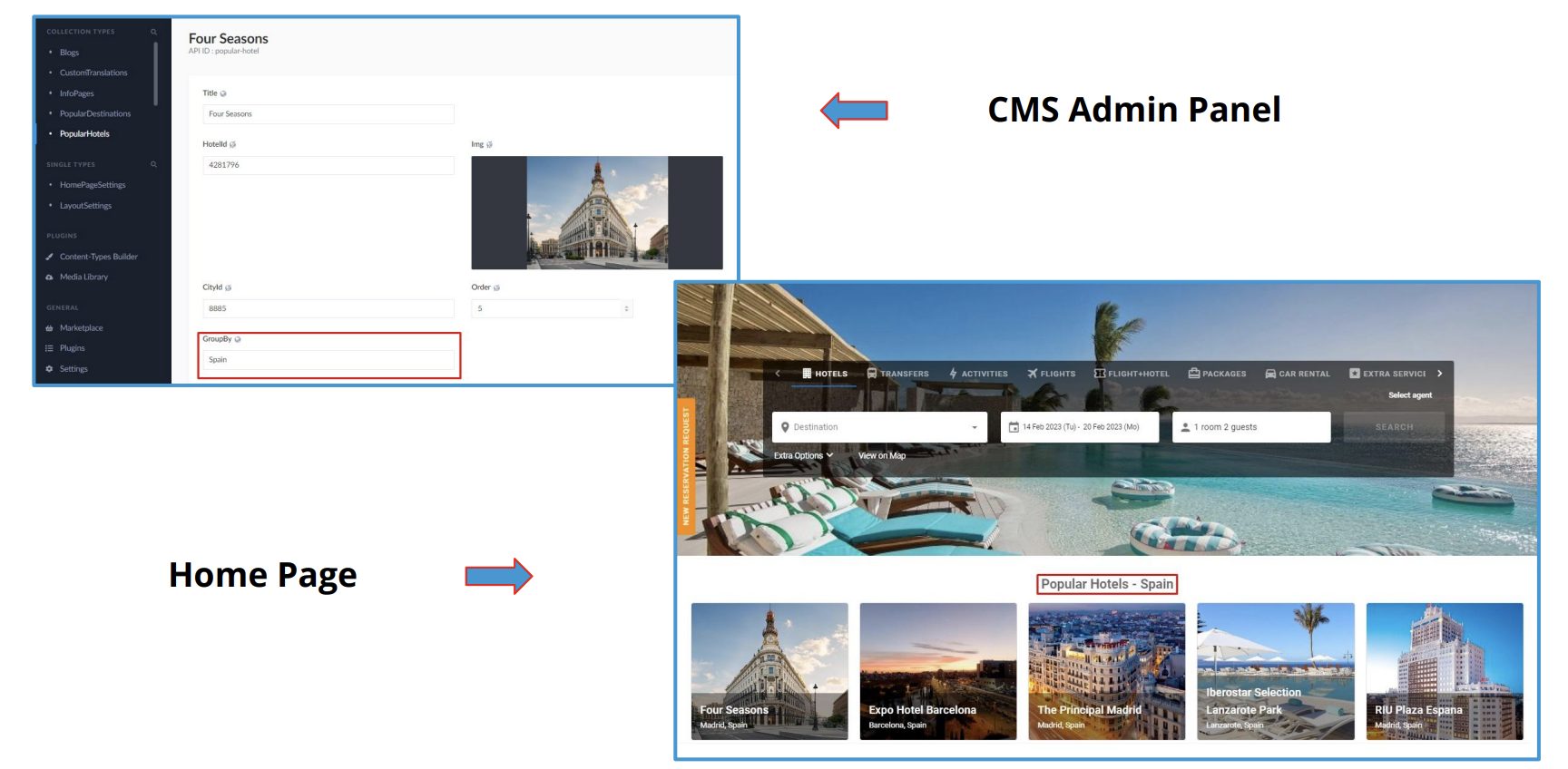 API enhancements
You can get details on API improvements here and in our Release 9.2/9.3 Presentation. If API changes affect the API methods you use, please, make the needed adjustments on your side.

Сontact our Support Team to update to GP Travel Enterprise 9.2/9.3, and feel free to drop us a message via gpte@software.travel with "Release 9.2/9.3" in the subject line if you have any questions. We will be happy to answer them!