Our first Welcome Box has reached our dearest customer Discovery Belize!
With this welcome pack, we would like to congratulate us both for a successful first step in our joint project. It's our way of saying 'thank you' for choosing GP Solutions as a reliable travel technology partner. We value each and every one of our customers. The trust in us is an endless source of inspiration for our team to work harder, be creative and stay ever attentive to our clients' wishes and needs.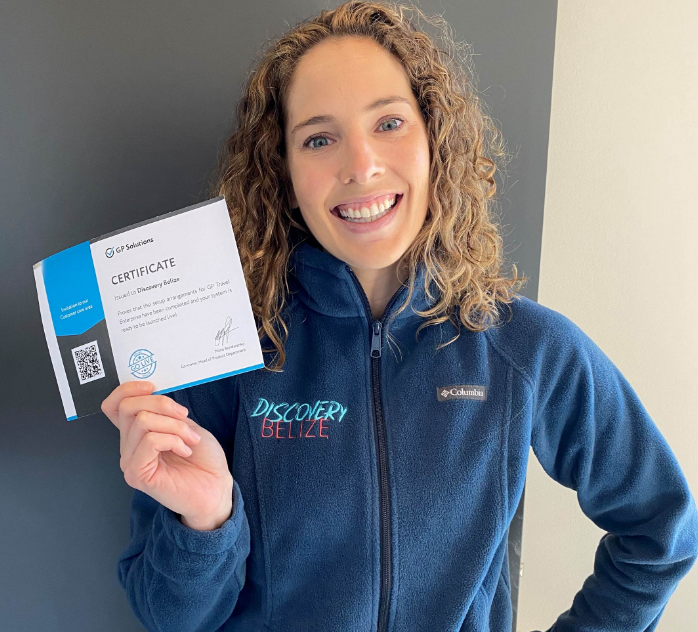 Jessica Bryant, Discovery Belize Team: "Thankful for GP Solutions' team – always helping us to understand!"
About Discovery Belize
"Discovery Expeditions Belize Ltd. is a professional destination management company dedicated to service, value, comfort, safety and excellence. We are proud to offer exclusive tour and vacation packages developed and managed by our team of experts with your personal satisfaction in mind". More information about the company you will find here.
The journey ahead is exciting and at the same time one that requires us to work closely together!