We are happy to announce Release 7.5 of GP Travel Enterprise that includes a new connector SportsEvents 365 and further enhancements in available modules to connect and overall capabilities of the system.
What you get with GP Enterprise:
NEW MODULES:
– SportsEvents 365 tickets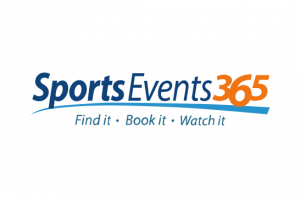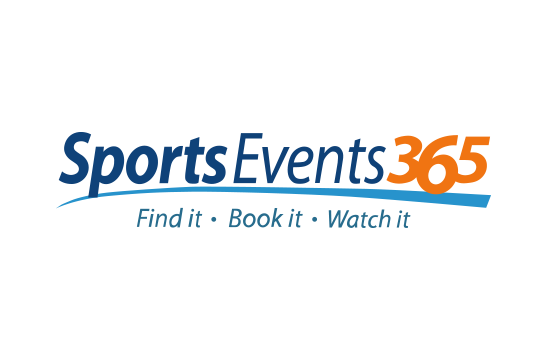 ENHANCEMENTS IN EXISTING MODULES:
1) Inventory:
– Limits on guest citizenship for selfoperated hotels
– Options of guests allocation in the room
– Calculation of extra services in % from allocation and meal type
2) HUB/B2B:
– Search&book of multiple rooms via TRAVCO and HOTUSA
3) Gateways:
– Pelecard online payments
To help you in exploring major updates and enhancements Release 7.5 has to offer, we kindly invite you to familiarize yourself with the following presentation.
You can also contact us via support@software.travel with "Release 7.5" in a subject line if you have any questions regarding the upcoming software release.