GP Solutions is pleased to announce the release of GP Travel Enterprise 8.9. For better discoverability of new features across the platform, we are bringing together the release announcements covering Itinerary Builder, UI/UX changes and Back-office enhancements.
This release is all about new capabilities and enhancements in existing platform modules to streamline and improve your user experience. We've also done major changes to API, so if they affect the API methods you are using, please adjust integration from your side.
Today, we're announcing:
New Itinerary Builder:
We have created Itinerary builder with completely new functionality, that will help to illustrate future trips for your clients. In order to display all the details, it is necessary to add descriptions and photos to the reservation in the back office.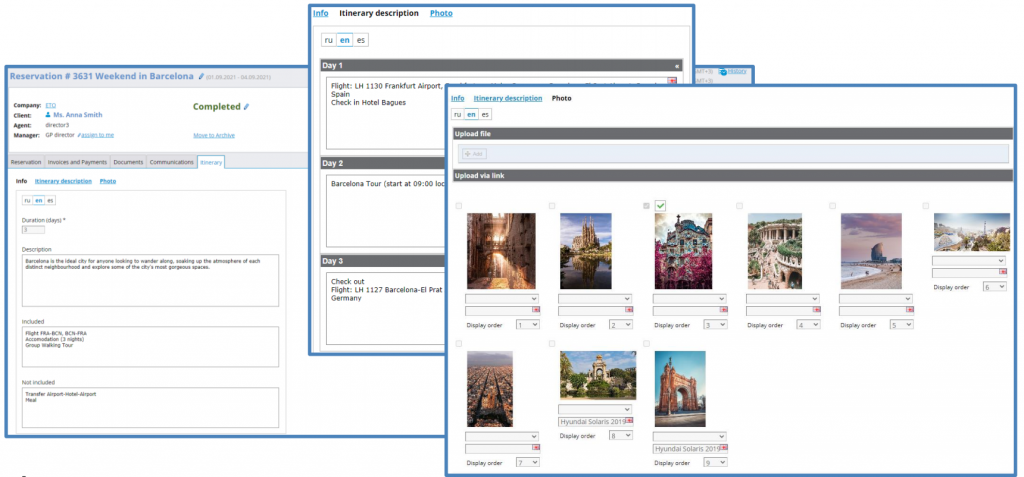 By setting up and specifying all the details in the back office you easily get more professional-looking product.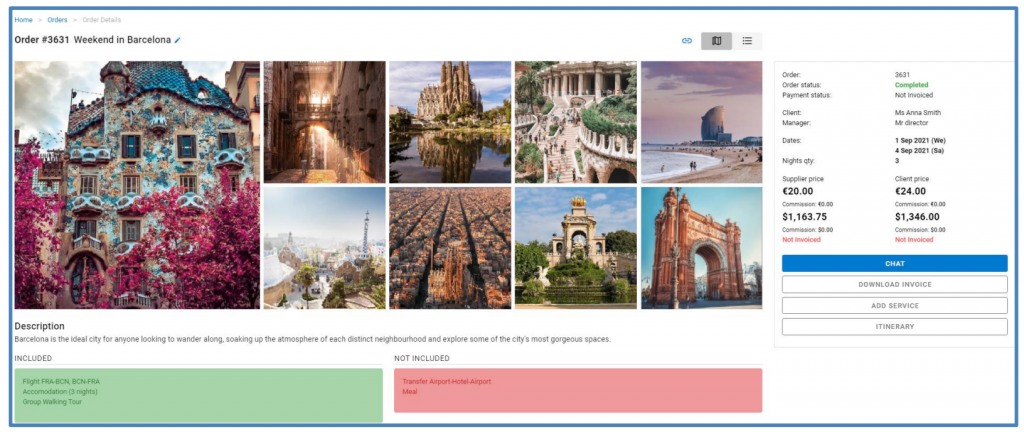 Day-by-day itinerary can include suggestions for specific day plans or general information tailored to fit each day of a trip.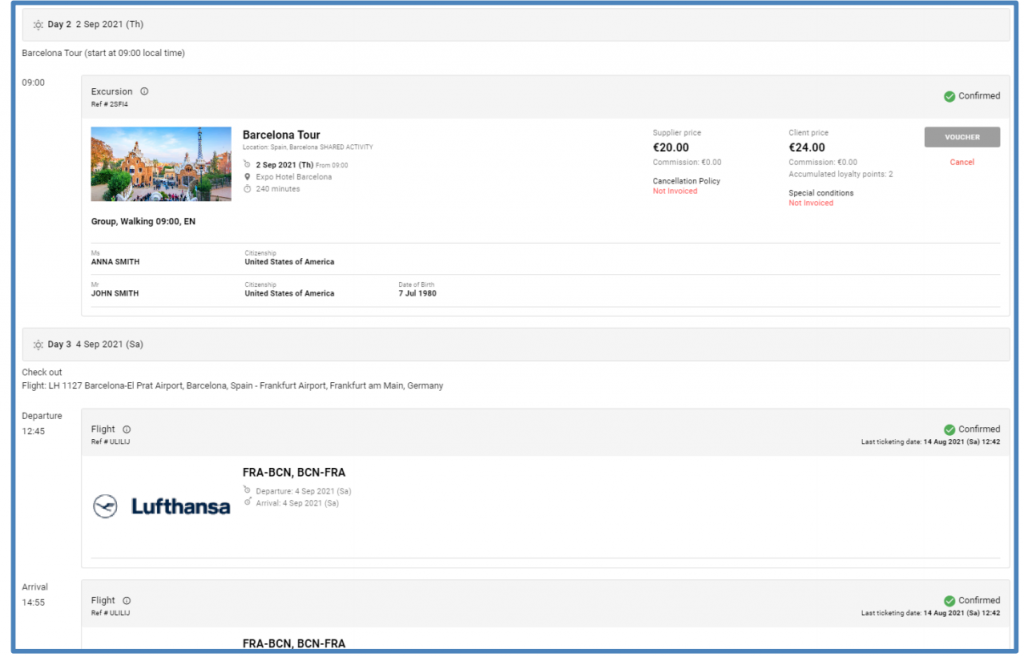 New Website Capabilities:
We've created a detailed route map for the activities on a website.

Changes in our CMS system: new field "Order" gives a possibility to change the order of display of Popular Destinations on the main page.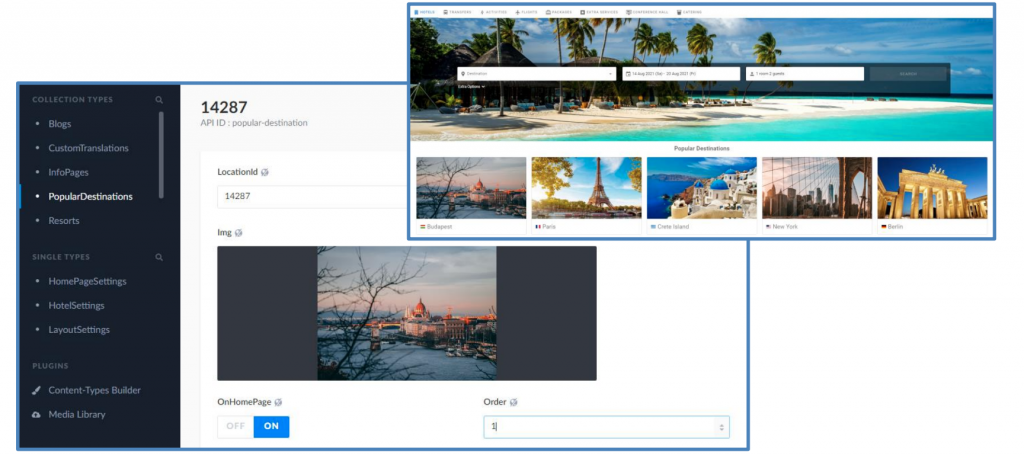 Last, but not least: some UI enhancements of the Website have been made: updated design for search results page, hotel page, reservation page, and order page.

To explore major updates and enhancements of Release 8.9, kindly take a look at our Release Presentation. If you're already using our system, feel free to contact our Support Team in order to update your system up to Release 8.9.
You can also contact us via support@software.travel with "Release 8.9" in a subject line if you have any questions regarding the upcoming software release.