Enterprise-level Platform Setup for an Established Middle Eastern Vendor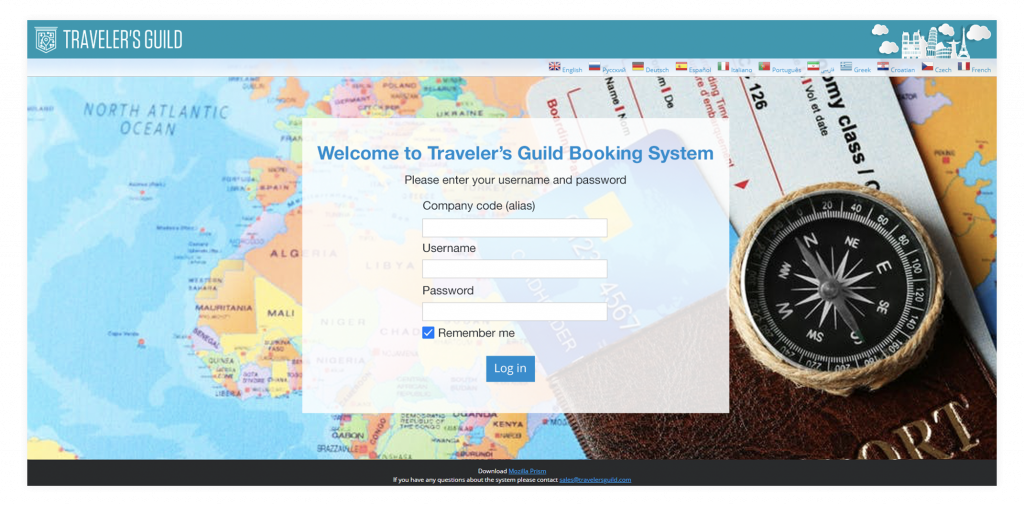 Project Background
Traveler's Guild is an IT company established by a devoted travel agent with over 20 years of expertise in the travel industry. The company is located in Kuwait and has regional offices in France, Egypt and Morocco. Its main field activity is the provision of IT services to travel companies in the Middle East region.
Challenge
Before turning to GP Solutions, Traveler's Guild used GDS system interfaces directly to place and process reservations. As a result, the interaction with suppliers was far from optimal and required a lot of manual effort. The client was looking for a possibility to deliver an innovative back-office system for use by travel agencies, from small to large, and tour operators wishing to take all or some of their business operations online with the options to book flights, hotels, transfers, excursions and other travel services via a unified system.
Thus, the company started searching for a powerful back-end system with the capacity to cover all the required business processes for travel agencies and tour operators. The choice of GP Solutions as the technology provider was determined by the rich expertise in development, setup and maintenance of enterprise-level systems for travel industry.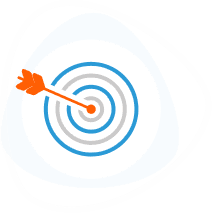 Goal
The main goal for Traveler's Guild project was to automate management of relevant business processes for partner travel agencies / tour operators and to simplify interaction with suppliers via an all-round back-end system that could manage all the company operations and maximize the revenue.
Solution
It was decided to deliver the back-end system for Traveler's Guild using GP Travel Enterprise platform and the unified API aggregator GP Travel Hub.
GP Travel Enterprise platform was selected for the project as it is a state-of-the-art web-based turnkey solution providing a rich set of modules for tour operators and travel agents to fully automate their business processes, including back-office automation and interaction with partners, as well as online sales of travel services.
GP Travel Hub API aggregator was also a valuable addition to the project as it provided reliable back-end functionality allowing to send parallel requests to multiple connected travel providers and process the responses in a unified form.
The project implementation team consisted of a Senior Java Developer, a Senior XSLT developer, a Product Architect, a Project manager/Business Analyst and QA Specialists. The overall scope of setup and development work covered:
Connection of a set of new travel product suppliers, including PKFare (flights), TBO (Hotels), Sportevents (Activities), Carnect (Transfers) and many more.
Development of a custom user interface according to client requirements.
Introduction of a complex holding structure to cater for client's regional offices and partners
Additional implementation of a custom financial module
Development of bespoke functionality within the enterprise management module
Development of additional functionality within 'Flights' module to fit the client's business model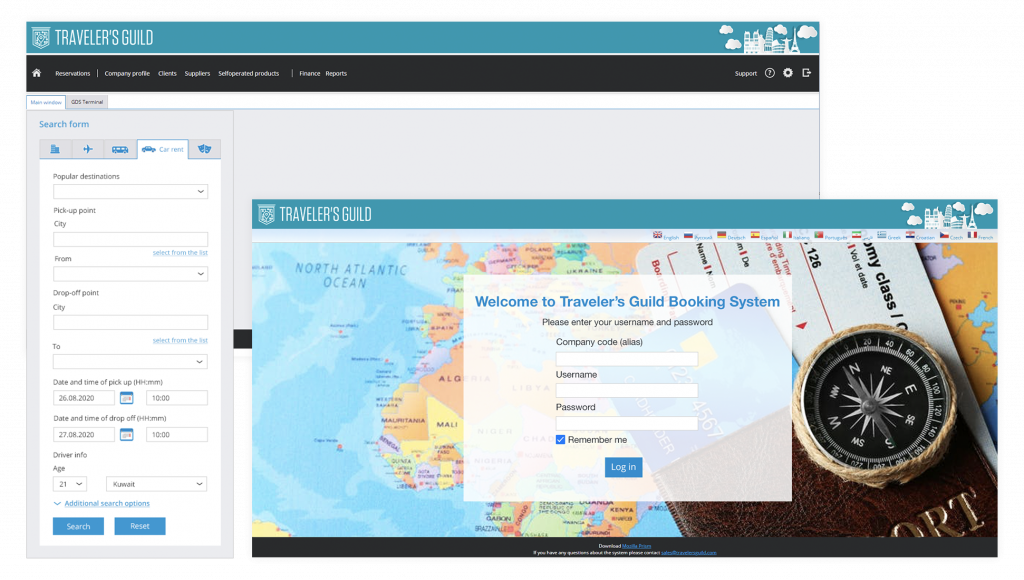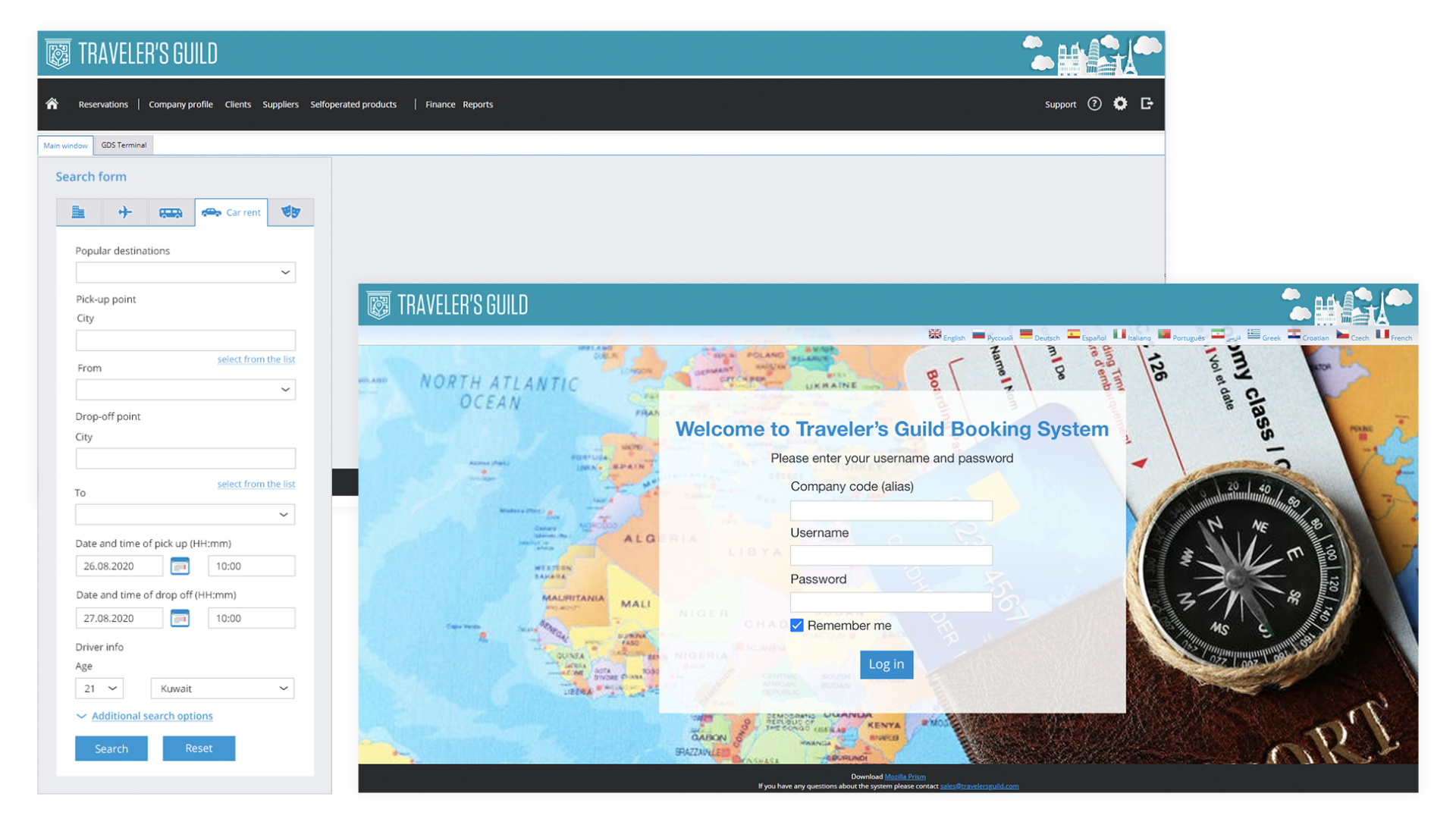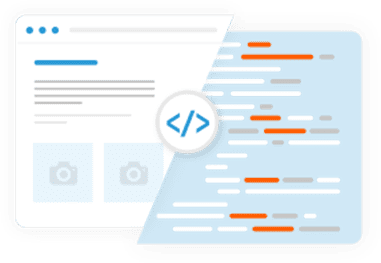 Results
As the result of implementation work GP Solutions achieved all the goals set forth by Traveler's Guild. The customer managed to reach the desired level of business process efficiency through automation of client-specific workflows, optimization of the booking process and effective interaction with suppliers.
The project turned into on-going engagement, with GP Solutions team developing custom functionality and features, integrating new suppliers and executing a number of other tasks on full-time basis. The cooperation with Traveler's Guild is set to continue with more custom features and modules to be implemented.
Javascript, JSF, RichFaces, Java, MySQL, Nginx, Spring, Hibernate
Testimonial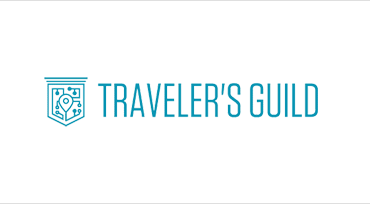 Abdulrahman Aziz
Project Manager at Traveler's Guild
"GP Solutions has shown its professionalism by supplying us with their ready-made products. On the product level, they delivered and implemented GP Travel Enterprise platform, which has helped us to:
Cover our requirements to connect to multiple suppliers of hotels, flight tickets, events and car rentals; Set up our own holding structure, which is specific to our business model; Introduce in-depth automation to the daily booking processing routines performed by our staff.
With that said, we are quite confident in recommending GP Solutions as a great IT vendor. Our own strategy is to further expand cooperation with the company and maintain it on a long-term basis."
We'll be happy to share with you more success stories upon request!