Meta-Search Engine for Ticket Price Comparison Built from Scratch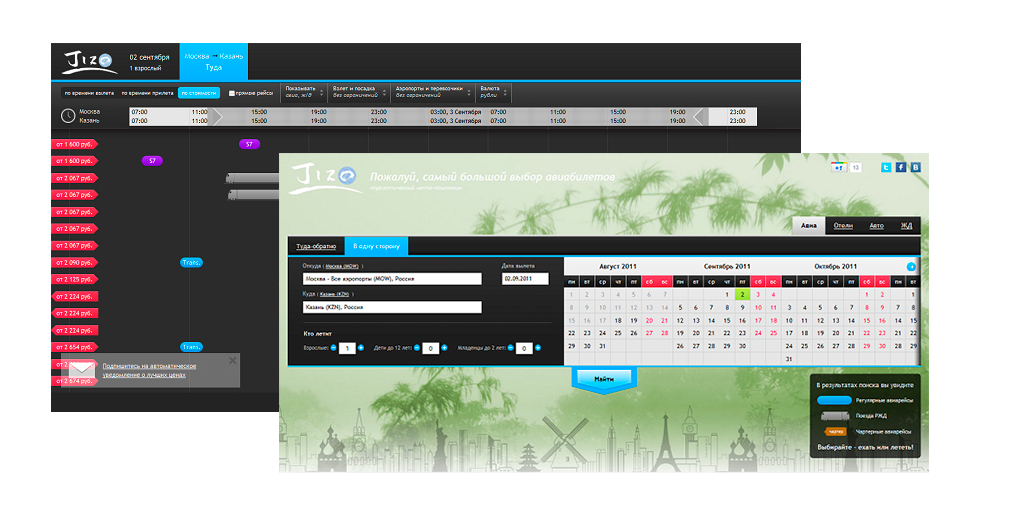 Project Background
Jizo is an established meta-search engine bringing value to online travel agencies, airlines and other travel companies as an efficient promotion channel for their products and services. The main goal of the company is to deliver innovative technology unmatched by any other business the travel market of Russia.
Challenge
In the early stage of cooperation, Jizo was a strong start-up with significant amounts of raised investment. The company planned to design a sleek and user-friendly look & feel that would convey and emphasize the ideas of convenience and efficiency for regular bookings and trip planning.
GP Solutions as the sole tech vendor was requested to develop the complete meta-search engine functionality from scratch.  The scope included a back-end system and a unique customer interface looked upon as one of the core competitive advantages.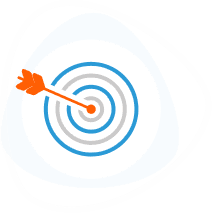 Goal
The primary objective GP team had to cope with was to offer Jizo's clients the option to compare airline ticket prices by aggregating results coming from major ticket wholesalers. The system for Jizo was also supposed to provide hints for best deals and, as the final step, redirect users to vendor website to finalize bookings.
Solution
The whole project was to be built from scratch, which required in-depth research to select the appropriate tech stack and build sound  business logic.
The first stage of development process was dedicated to a detailed and well-rounded business analysis. Its was focused on studying market demands with the aim to determine whether Jizo can successfully enter the market and generate sufficient profit for stable operation.  Additionally, Business Analysis included an outline of business processes with respect to money flows and relationships with future partners.
The following step essentially covered the negotiation of all business-critical project aspects with the stakeholders in order to shape the overall system architecture and patterns of integration with a multitude of travel service providers.
The final step – and the most labor-intensive one – consisted in developing the entire system functionality.  Besides back-end development, it included a custom front-end according to specific requirements of Jizo.
The final solution took the shape of a client-server application, which incorporated GP's proprietary API Aggregator GP Travel Hub. The Hub was added as the core for handling travel supplier integrations and the main source of data. Part of the solution included dynamic browser caching to ensure easier and faster search under heavy system loads. The architecture puts out search results in less than 3 seconds. GP Solutions also crafted a unique interface, which presented prices and travel offers using 2D Matrix.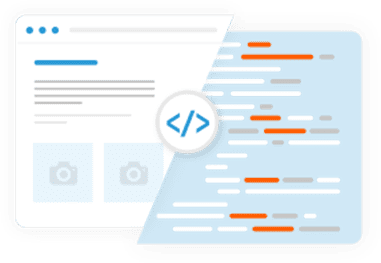 Results
The turnkey solution for Jizo was launched within a tight deadline of 2 months. The meta-search by GP Solutions has been successfully applied in production. Key project indicators:
More than 40 integrations with various suppliers;

System architecture generating search results in less than 3 seconds under heavy system loads;

Market-leading look & feel highly enjoyed by the target audience.
Subsequently, the project was upgraded with social media integrations, a mobile browser version and an iOS app to optimize the booking process.
Java, Java Script, PHP, C/C++
Testimonial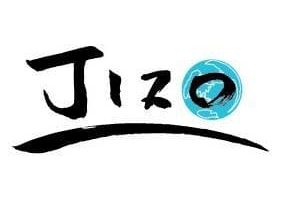 Sergey Lavrentyev
CEO, Jizo Ltd
«Use of GP Solutions' best practices and some of the travel software ready components allowed us to create a base configuration of the application in the shortest time possible. We have already launched a successful project and continue to actively develop it by adding new functions and custom-features.»

Transform your travel business today!