UI-centric Booking Platform for Weekend Travel Startup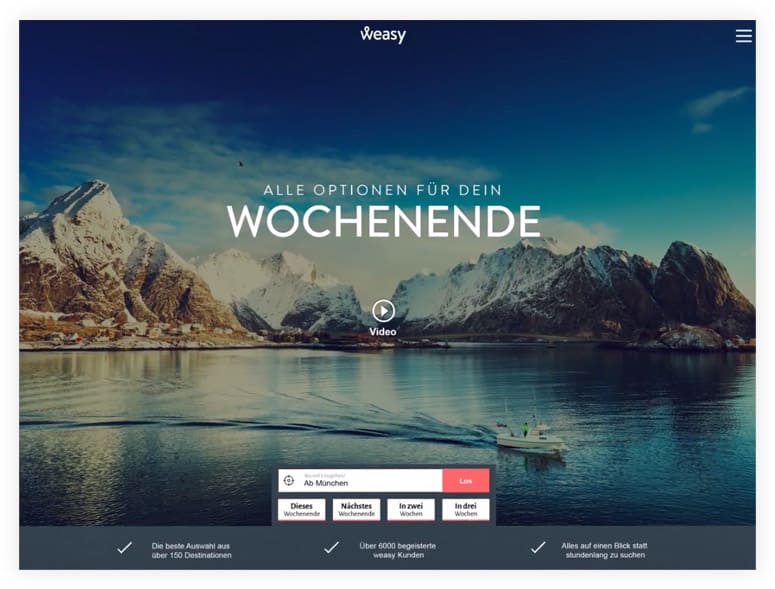 Project Background
Weasy is an online platform focused on provision of curated, spontaneous weekend getaways. The main idea behind the business process is making it as easy as possible for users to get information on all the available trip options for the upcoming weekend at a glance in terms of destinations. Instead of endless searches for specific objectives, the Client provides a dynamic portfolio based on seasonality and current events distributed to users with a customized approach based on location.
Challenge
Weasy was looking for a suite of solutions to develop a specialized portal targeted at the weekend travel market niche. A special emphasis was put on the development of unique user experience and tailor-made solutions according to clear-cut detailed specifications.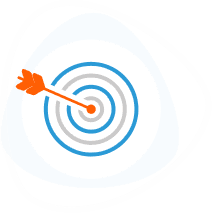 Goals
Before proceeding to the development phase, the following goals were set:
Integration with a specific set of travel product suppliers

Development of software solutions according to custom requirements

Development of a cross-platform app for iOS and Android platforms

Compilation and management of Tour Packages.
Solutions
Stage 1: Travel Supplier Integration
As the initial project phase GP Solutions provided the integration with travel product vendors based on the unified API Aggregator GP Travel Hub.
From the technical standpoint, product offerings, prices and availability updates were handled by the system on ongoing basis. Thus, users always get the latest updated information when opening the website. Furthermore, the content details coming from travel suppliers (images, descriptions) was replaced with custom elements adjusted for the needs of Weasy.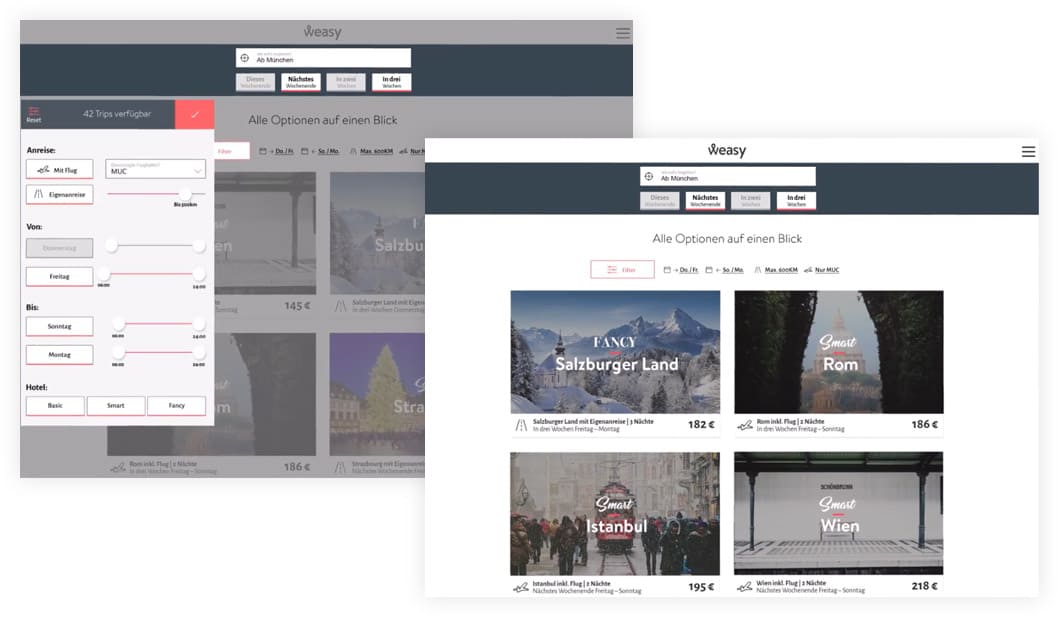 Stage 2: Front-end / Back-end Application Development
During this step GP Solutions focused on the delivery of back- and front-office applications to enable efficient processing of reservations, management of web-content, analytics and reporting.
Front-end included the most modern implementations with regard to user experience. The visual interface was constantly updated throughout the cooperation by adding brand-new innovative functions to the website.
Back-end served as a post-filter of information. GP Solutions implemented an instrument to generate tailor-made packages configured based on a set of specific parameters.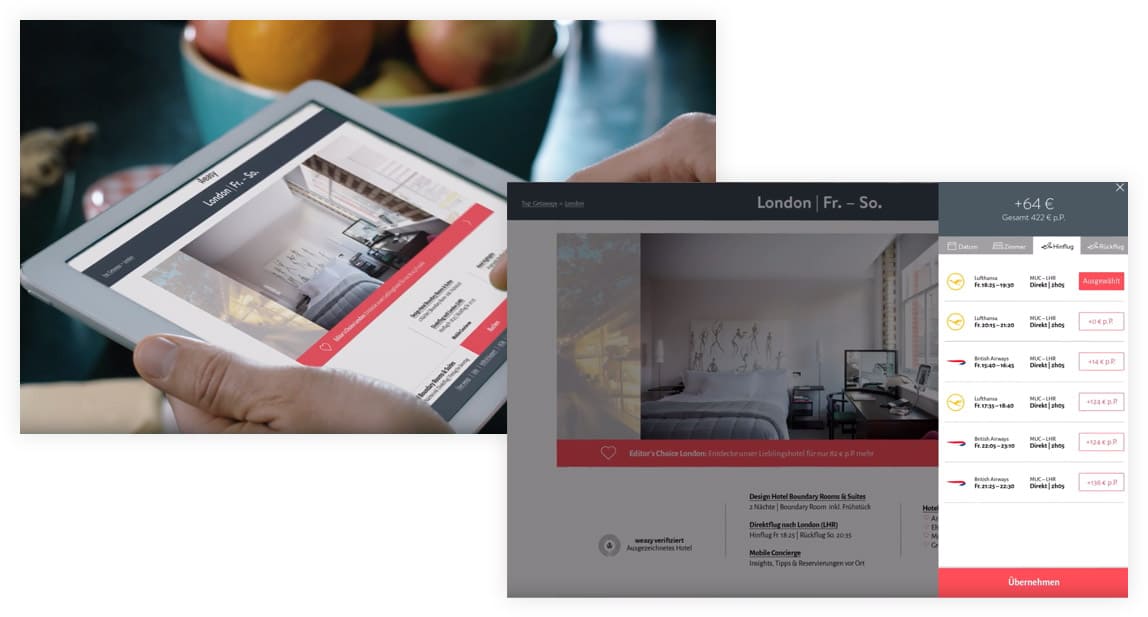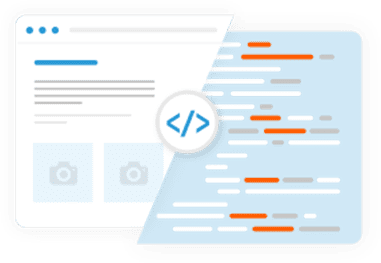 Results
GP Solutions managed to achieve all of the project goals and solve the challenges.
The development team allocated by GP Solutions introduced a set of top-notch and modern software features, such as a fully-customized user interface, unique tour package configuration system and more. The combined effort of GP Solutions and Weasy team allowed to establish highly advanced digital experience for the end customer and attract plenty of attention on the market.
Java Script, Java, PHP, Java XSLT
Testimonial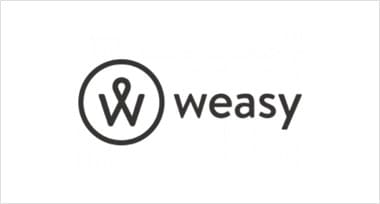 Nikolas Appels
Founder & CEO
"GP Solutions established a dynamic website that received positive feedback from the members. The team has been devoted and delivered the project on time and within budget. The project was well managed considering the scope and complexity."

Transform your business today!