We're on the verge of summer and we're dropping a new release of our GP Travel Enterprise platform to make your travel management operations smoother and faster. This is one of the most technically complex releases to date, so if the new features streamline your workflow make sure to shout out to the Support Team via email.
This release is all about new capabilities and enhancements in existing platform modules to streamline and improve your user experience. We've also done major changes to API, so if they affect the API methods you are using, please adjust integration from your side.
Today, we're announcing:
New Website Capabilities:
This version features a new User Interface for the Extranet Module that is designed to manage the properties for suppliers.
– Now you can upload Private Clients via Excel file
– We've added Extranet API for Car Rental and Excursions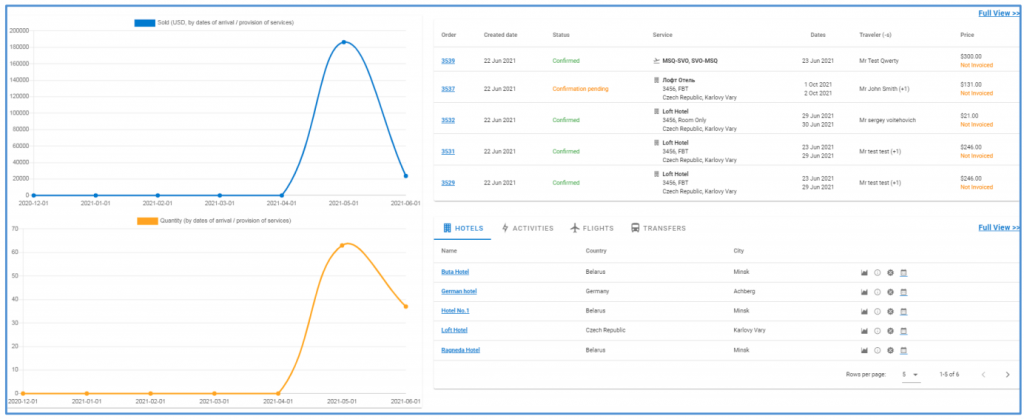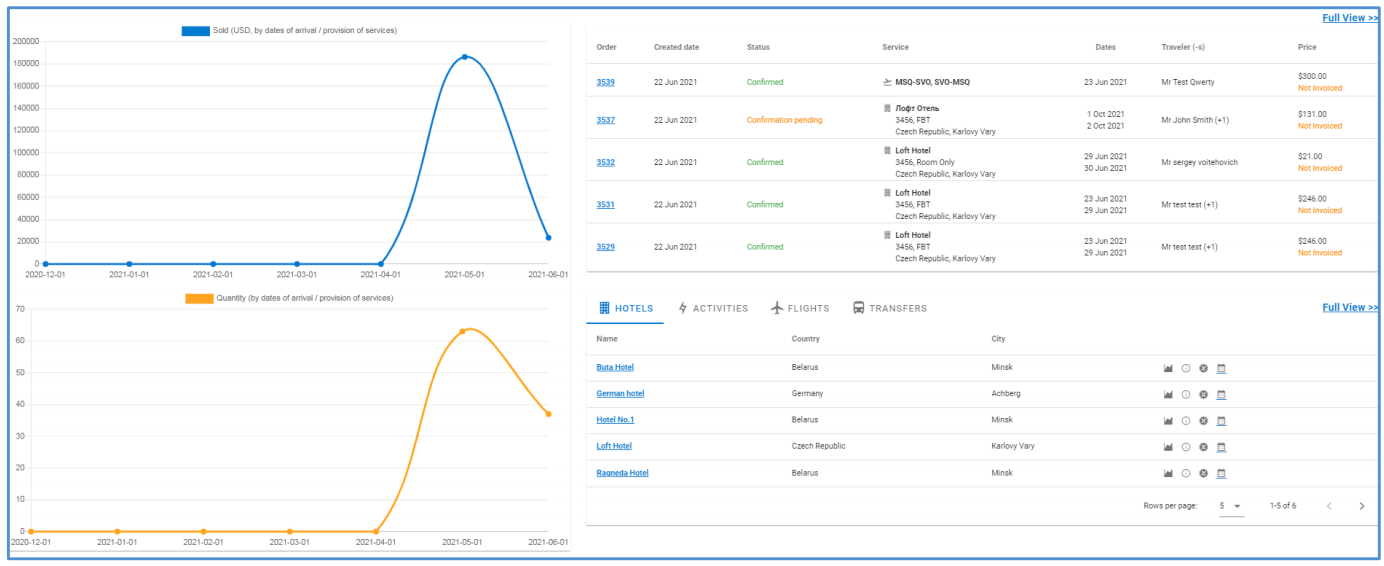 Now it's possible to request an Early check-in & late check-out on the booking page. In case there are special cancellation conditions in the hotel's final pricing, cancellation penalties will be displayed.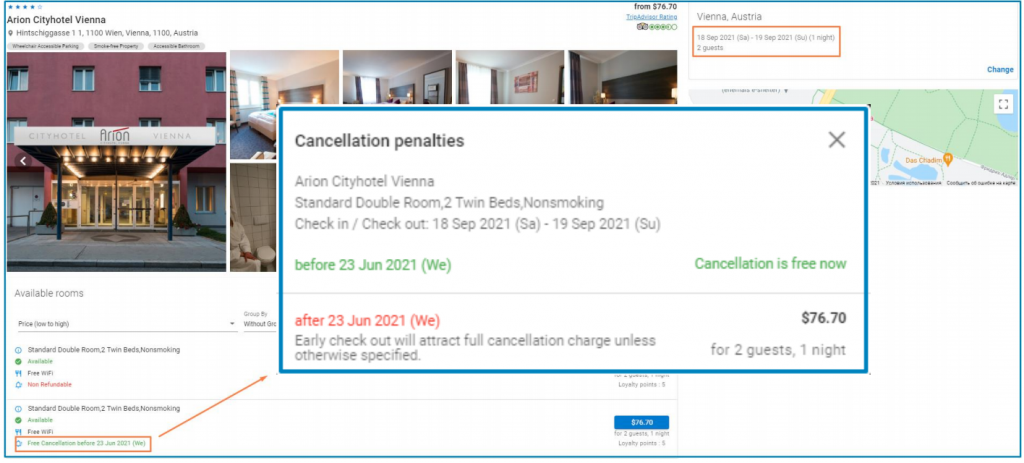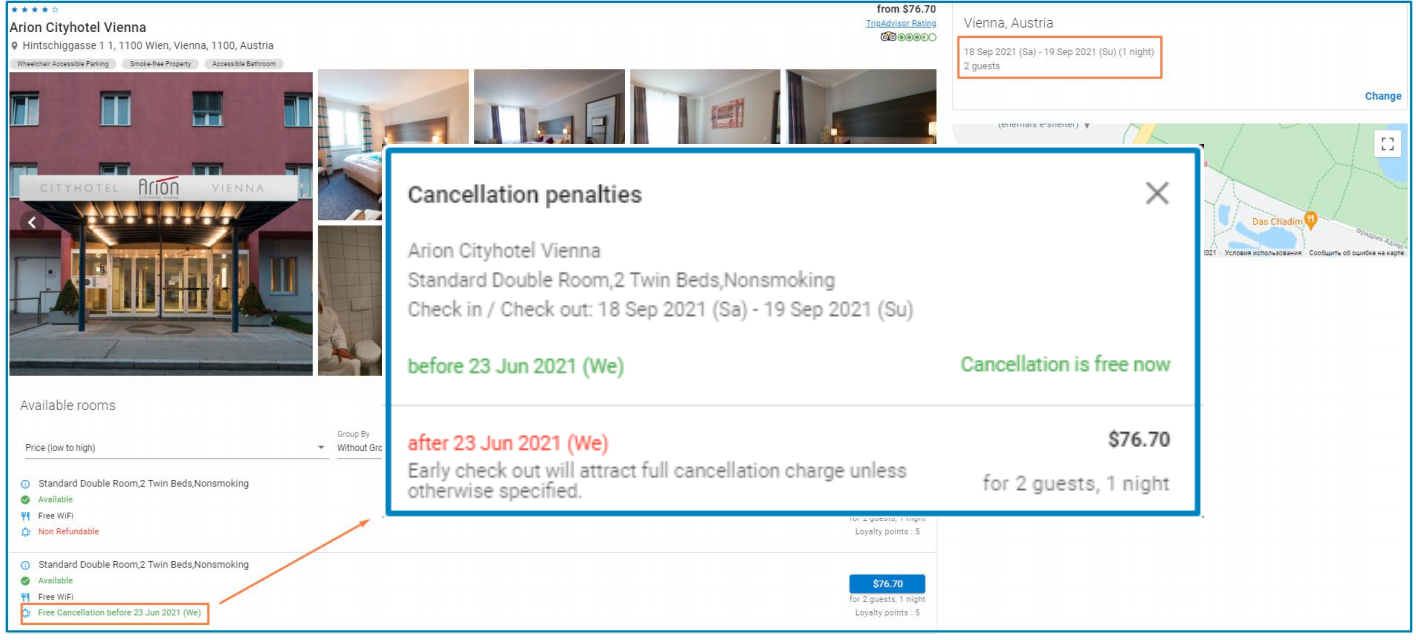 For your convenience, we have added a new option for displaying order details: Itinerary View. Itinerary View allows you to see the service date and time right on the order detail page. We have also added a new button to check the status of the client's reservation.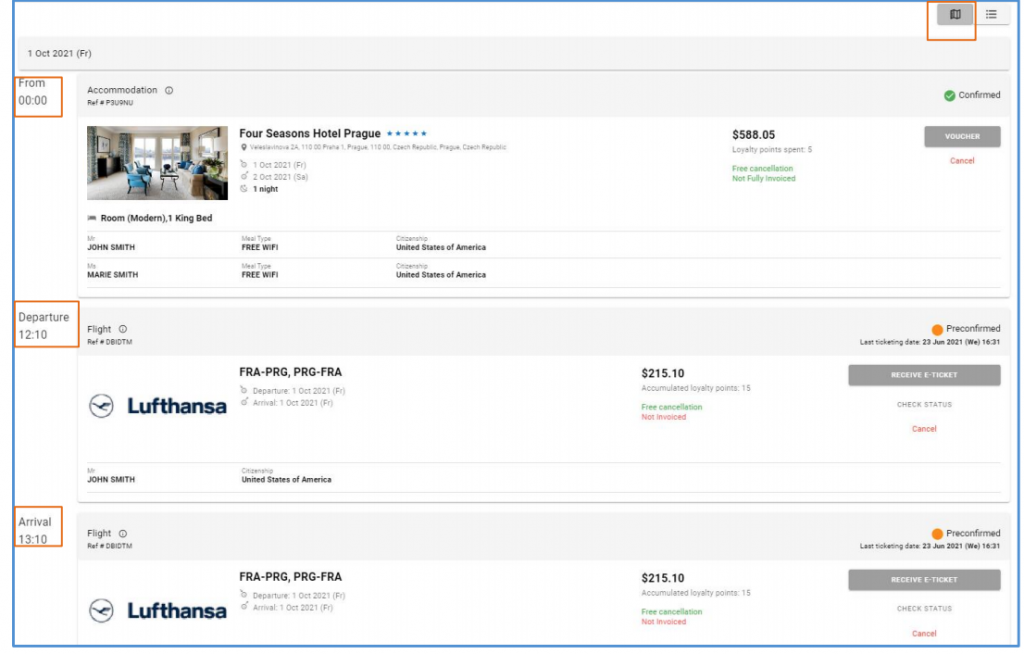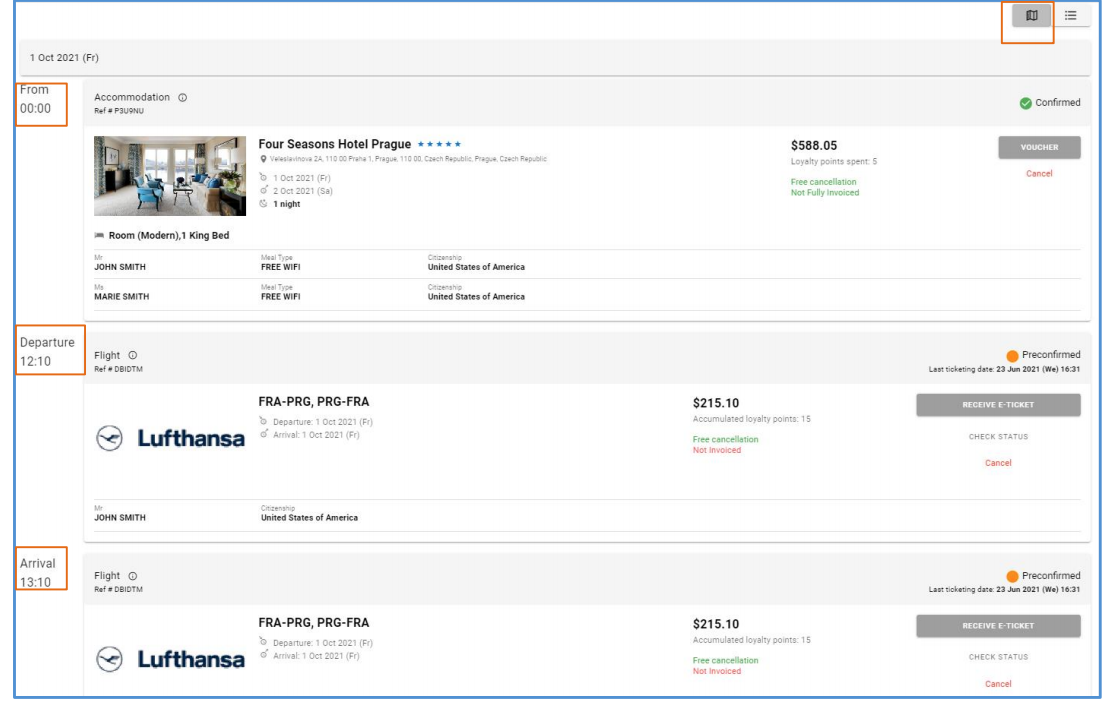 To explore major updates and enhancements of Release 8.8, kindly take a look at our Release Presentation. If you're already using our system, feel free to contact our Support Team in order to update your system up to Release 8.8.
You can also contact us via support@software.travel with "Release 8.8" in a subject line if you have any questions regarding the upcoming software release.